Canada's controversal streaming bill just became law
Canada's controversal streaming bill just became law
Canada has passed its controversial streaming bill that requires Netflix, Spotify and other companies to pay to support Canadian series, music and other content, the CBC has reported. After clearing a final hurdle in the Senate on Thursday, Bill C-11 imposes the same content laws on streamers as it does on traditional broadcasters. The government has promised that the bill only applies to companies and not individual content creators on YouTube or other platforms.
The new rules give the Canadian Radio-television and Telecommunications Commission (CRTC) regulator broad powers over streaming companies, which could face fines or other penalties if they don't comply with the new laws. "Online streaming has changed how we create, discover, and consume our culture, and it's time we updated our system to reflect that," a Canadian government press release states.
Critics have said that the bill could cause over-regulation online. "Under this archaic system of censorship, government gatekeepers will now have the power to control which videos, posts and other content Canadians can see online," Canada's Conservative opposition wrote on a web page dedicated to C-11. Streaming companies like YouTube and TikTok opposed the bill as well.
The law has also been criticized for being overly broad, with a lack of clarity on how it will apply in some cases. "The bill sets out a revised broadcasting policy for Canada, which includes an expanded list of things the Canadian broadcasting system 'should' do," a Senate page states. "But precisely what this would mean in concrete terms for broadcasters is not yet known."
Canada is far from the first country to enact local content rules for streaming companies, though. The EU requires a minimum of 30 percent locally produced content for member nations, most of which easily exceed that. Australia also recently announced that content quotas will be placed on Netflix, Disney+, Prime Video and the other international streamers by July of 2024.
Some notable Canadian series include Schitt's Creek, Letterkenny and M'entends-tu. Numerous US and international shows are also shot in "Hollywood North" in cities like Montreal, Toronto and Vancouver, including The Handmaid's Tale, The Boys, Riverdale and others.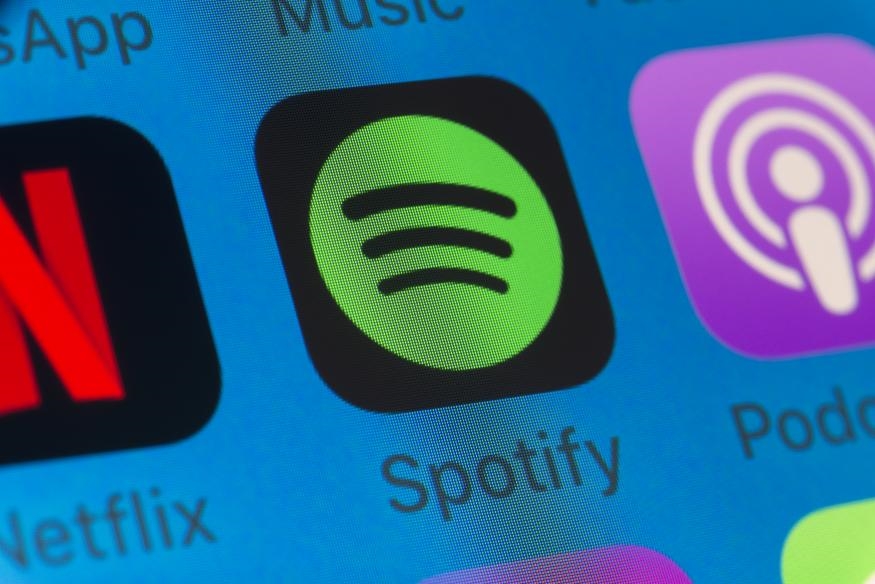 Engadget is a web magazine with obsessive daily coverage of everything new in gadgets and consumer electronics
(4)