Casey Affleck's production company signs Amazon movie and TV deal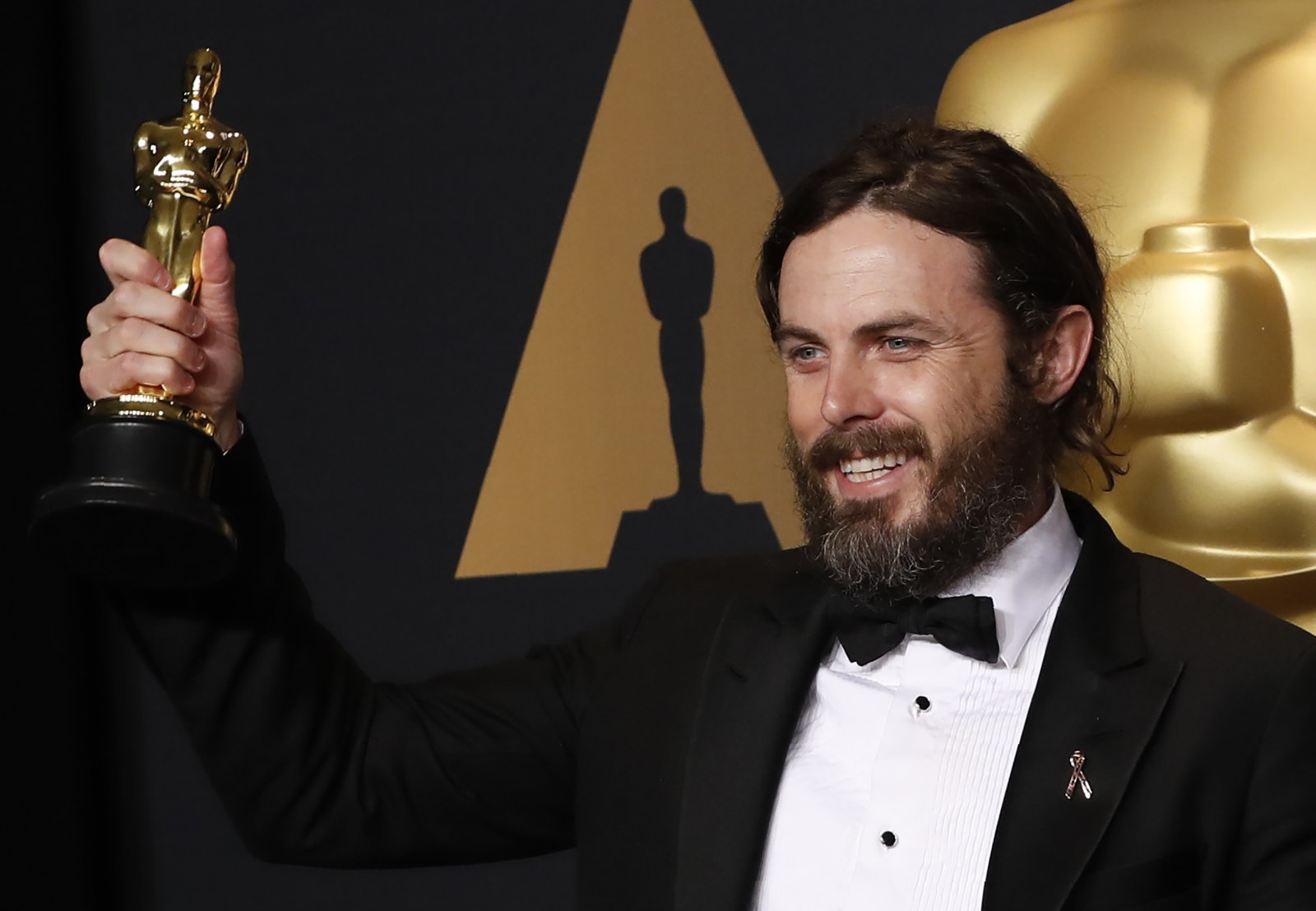 Amazon's foray into big-actor dramas paid off after the film it distributed, Manchester By The Sea, won awards, including a Golden Globe and Academy Award for its lead actor, Casey Affleck. Today, he seemingly repaid the favor by announcing that his production company Sea Change Media has signed an exclusive first-look deal with Amazon Studios.
The deal includes both TV and movies. Amazon Studios has been aggressively snatching up projects, from a Lucille Ball film starring Cate Blanchett to Guardians of the Galaxy director James Gunn's Starsky and Hutch reboot. In its great effort to bet on bigger, better dramas to land the next Game of Thrones while transitioning into a full-fledged studio that develops its own projects, securing first-look rights for a creator like Affleck after his multiple wins for Manchester is a no-brainer. The last year wasn't all celebratory for the star though as he settled out of court a lawsuit alleging sexual harassment.
Amazon's foray into big-actor dramas paid off after the film it distributed, Manchester By The Sea, won awards, including a Golden Globe and Academy Award for its lead actor, Casey Affleck. Today, he seemingly repaid the favor by announcing that his… Engadget RSS Feed
(25)