Check Out Far Cry 5, For Honor, and More at PAX West 2017
Check Out Far Cry 5, For Honor, and More at PAX West 2017
If you're going to be at PAX West in Seattle from September 1-4, be sure to check out the Ubisoft booth (#605), where you'll be able to fight your way across a slice of Hope County in Far Cry 5. After you're done fighting the cultists of The Project at Eden's Gate, you'll get another 10 minutes to try your hand at Far Cry 5's fishing, competing against other players to land the biggest fish and win a special Far Cry 5 pin.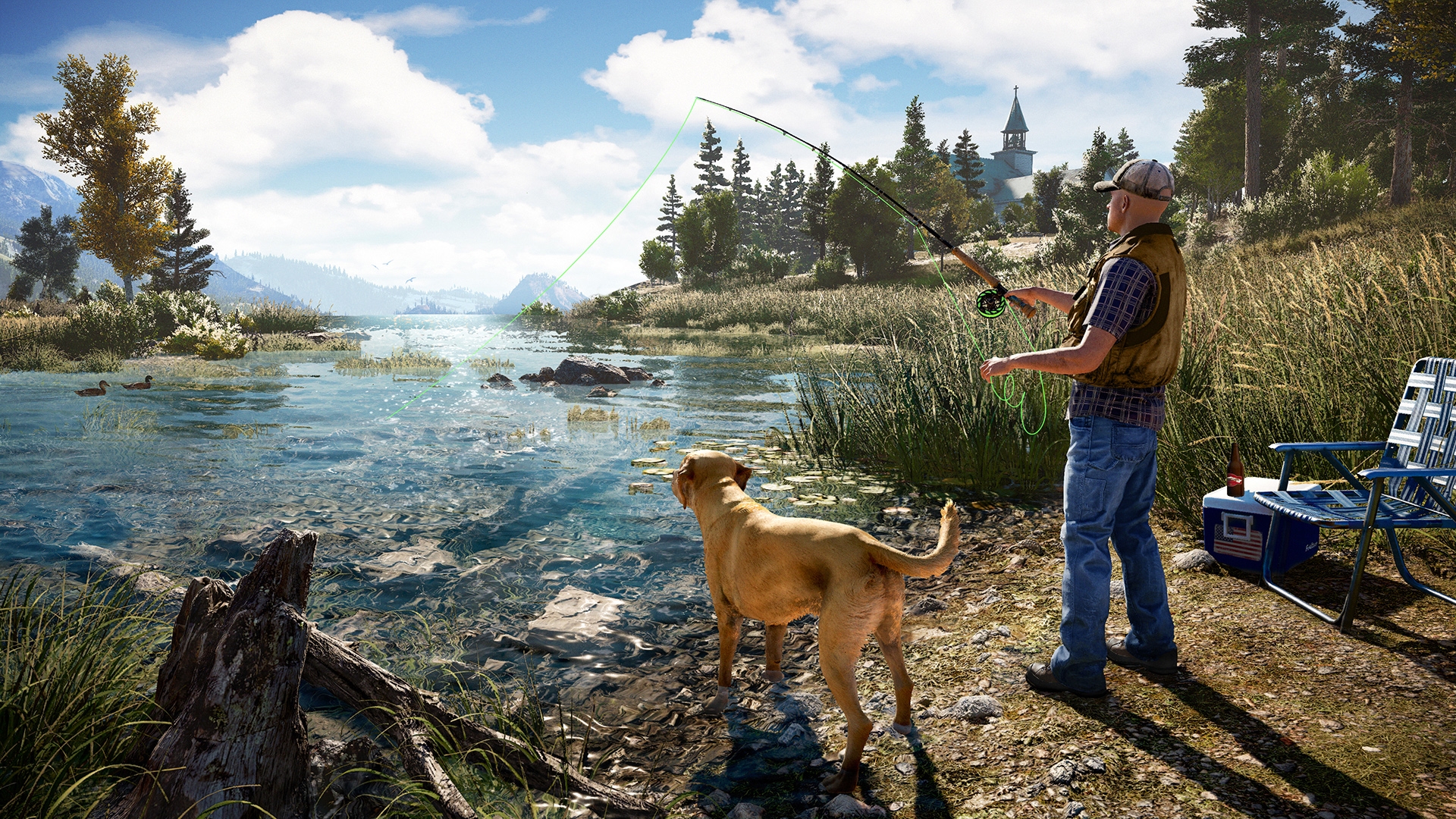 Ubisoft will also host daily livestreams from the booth from 11AM to 4PM PDT on Saturday and Sunday, with gameplay from Far Cry 5, Assassin's Creed Origins, For Honor, and Rainbow Six Siege. If you're not able to attend in person, you can watch the streams on Twitch, YouTube, or Facebook.
Additionally, there'll be panels for Far Cry 5 and For Honor, which you can check out in person or online. From 2:30-3:30PM PDT on September 2, Achievement Hunter's Jack Pattillo will host the Far Cry 5 panel at the Hydra Theater (at the Grand Hyatt Hotel), which includes Lead Writer Drew Holmes, as well as the talent behind several characters: Murry Peeters (Grace Armstrong), Martin Roach (Pastor Jerome Jeffries), Steve Byers (Nick Rye), and Boomer the dog. The panel will also stream live at twitch.tv/pax.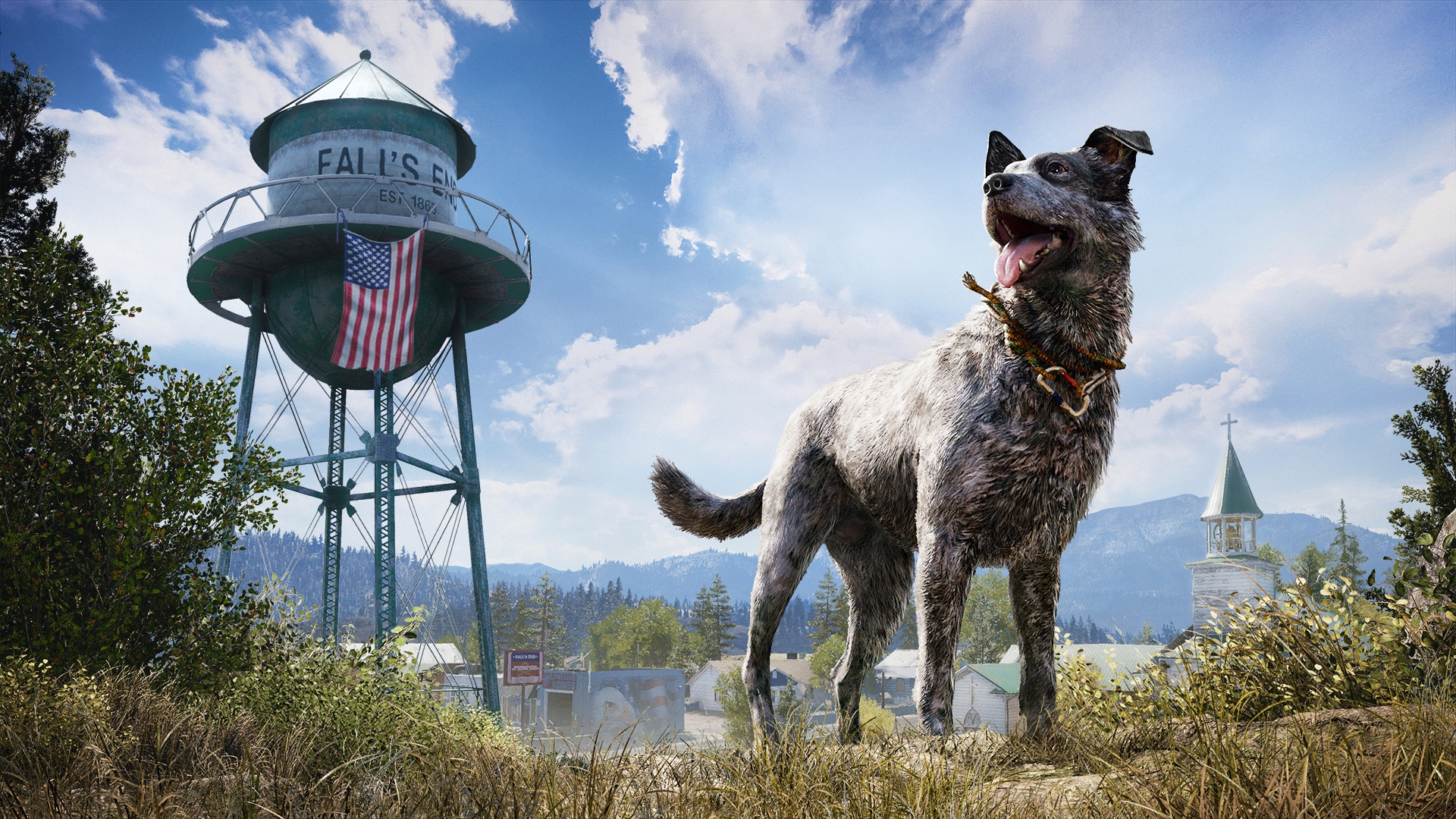 If you're a fan of Vikings, Samurai, and/or Knights, you can check out the For Honor panel at 2:30PM PDT on September 4, also in the Hydra Theater. Creative Director Roman Campos-Oriola, Game Director Damien Kieken, Lead Designer Bio Jade Adam Granger, and Community Developer Eric Pope will host the dev team's weekly show (which streams at twitch.tv/forhonorgame) in front of a live audience for the first time ever.
Far Cry 5 will launch February 27 for PS4, Xbox One, and PC. For more on the game, check out our previous Far Cry 5 coverage.
The post Check Out Far Cry 5, For Honor, and More at PAX West 2017 appeared first on UbiBlog – Ubisoft®.
(7)