Clubhouse, Facebook Hotline Will Soon Be Dropping In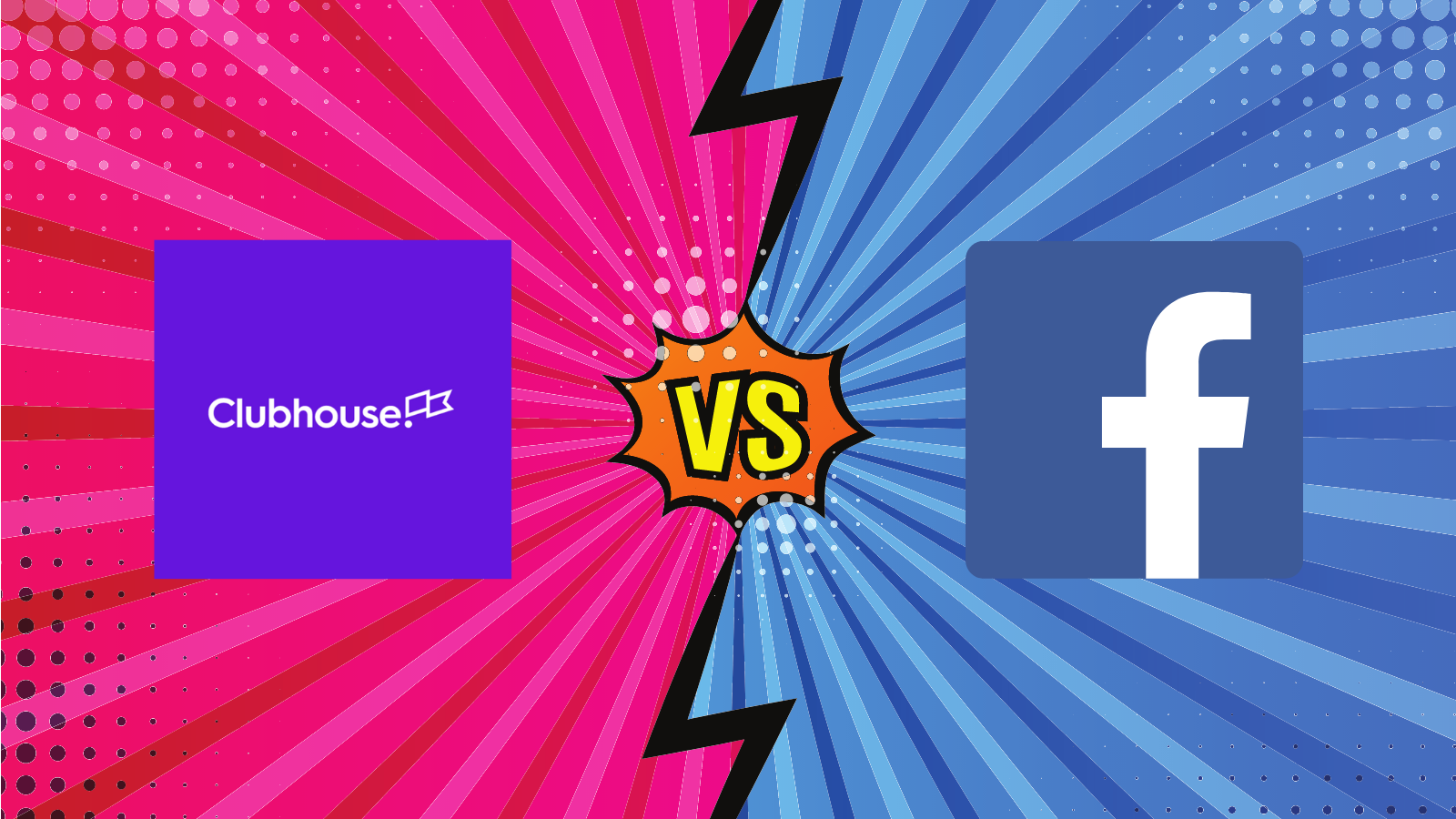 Social media networks are paying close attention to Clubhouse. From Twitter Spaces to reports that LinkedIn is looking to take their share of the pie. TechCrunch has also shared that Facebook's app development branch, the NPE Team, is publicly testing their own version within the US. Below we share the current stage of Hotline.
Hotline vs Clubhouse
One key difference is the fact that Hotline is not audio only, people can use video to chat.
Hotline is accessed via its website and, as it currently stands, no app version is available for smartphones.
Users of Hotline sign in via their Twitter account and leave their name on a waiting list.
Once signed in the layout also appears different. Listeners on Hotline are separated into those asking questions and those just watching.
Q&A feature: Users can livestream with a Q&A. Within the listeners' section is the list of questions that users have asked, which others can upvote or downvote. Creators use these for their conversation and can invite listeners onto the stage area to join in – either with audio only or video too. Listeners can also react to questions using emojis, the options include clapping hands, thumbs up and more. If hosts feel a question is inappropriate they can remove it, and the person, from the session.
At the end of the session the host of the Hotline meeting will receive a recording. This is provided as an MP3 and MP4 version, which the host can then share elsewhere. This is a big difference to the Clubhouse meetings as they are not recorded which may be seen as a benefit as guests are able to speak freely.
The verdict?
Currently, there's certainly a great deal of differences between Clubhouse and what we can expect to see from Hotline. Is the recording of conversations too much of a risk for some contributors? Clubhouses main appeal is arguably the fact that it creates a space for open and honest conversations for which guests are exclusively part of. As it stands, Hotline has more of a LinkedIn feel to it as a platform for professionals to network. But with the testing stay in place there are more developments to be seen. So, for now, the verdict is still out.
Digital & Social Articles on Business 2 Community
(5)