Contact tracking tech
Plus contact tracking tech and news from TransUnion and Neustar.
How contact tracking tech can reconnect brands with former customers
You may have great clients, loyal to your product or service, but how do you stay in touch with them when they switch jobs? That was the dilemma faced by Ellie von Reyn, Director of Demand Generation at SEO and content platform Conductor. "Our customers love our technology and our service team. We've got thousands of customers, but marketers switch companies every couple of years. We wanted to reach out to this loyal user base, but we didn't have an easy way to do that." Von Reyn saw an opportunity to connect with Conductor's past users as they moved to new companies, but she also knew their approach for doing this was not ideal: her team looked for former contacts on LinkedIn or reached out on a one-to-one basis — a time consuming and manual process. She began researching tools that could help automate this process and ultimately found a solution.
"We found UserGems, a tool that essentially does the heavy lifting for us," said von Reyn. "The technology identifies when contacts from our existing customers move to a new company. We're now able to automate email campaigns that get in front of previous users — we call them our past-user campaigns."
Von Reyn and her team are extremely happy with the success of the past-user campaigns. Specific success metrics include:
They've closed 10 deals that were directly attributed to the past-user campaigns;
They've seen a 30X ROI for past-user campaigns versus other media campaigns; and
past-user email campaigns have 3X higher conversion rates versus other email campaigns.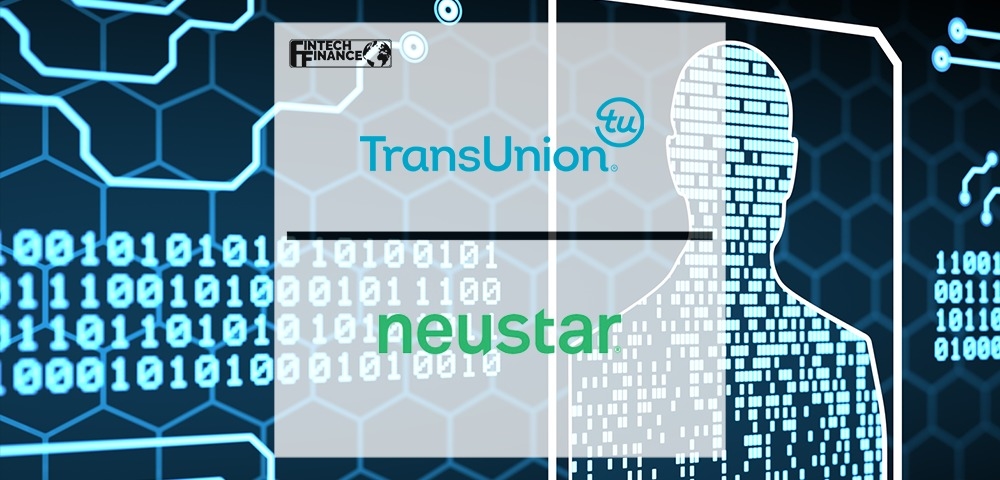 TransUnion to acquire Neustar
TransUnion has agreed to acquire identity resolution company Neustar for $ 3.1 billion. Neustar's OneID resolution platform will expand the capabilities of TransUnion's identity solutions, especially in the adtech space.
Over the course of the last two to three years, TransUnion has been focused on assembling a portfolio of solutions to serve digital marketers. Most recently, they launched a suite of identity products including the TruAudience Data Marketplace and TruAudience Platform.
"TransUnion's acquisition of Neustar makes sense because it nicely complements Tru Optik's assets and it gives Neustar access to a huge offline data source," said Hugo Loriot, Partner at You & Mr Jones data company, fifty-five. "TransUnion already struck deals with media agencies to power identity solutions in the past but it was lagging behind Experian in the audience addressability space."
Why we care. The TransUnion release suggests that eventually, the Neustar acquisition will eventually scale globally, but not immediately. For marketers, the trend to leverage the vast consumer data resources of TransUnion or Experian means that advertising can still be relevant and addressable through streaming and other digital channels.
The post Today is MarTech day: Tuesday's Daily Brief appeared first on MarTech.
(9)