Dentsu Aegis' 4Cite acquisition highlights ad industry's move away from 3rd party data
The first-party data solution will become part of performance marketing agency Merkle.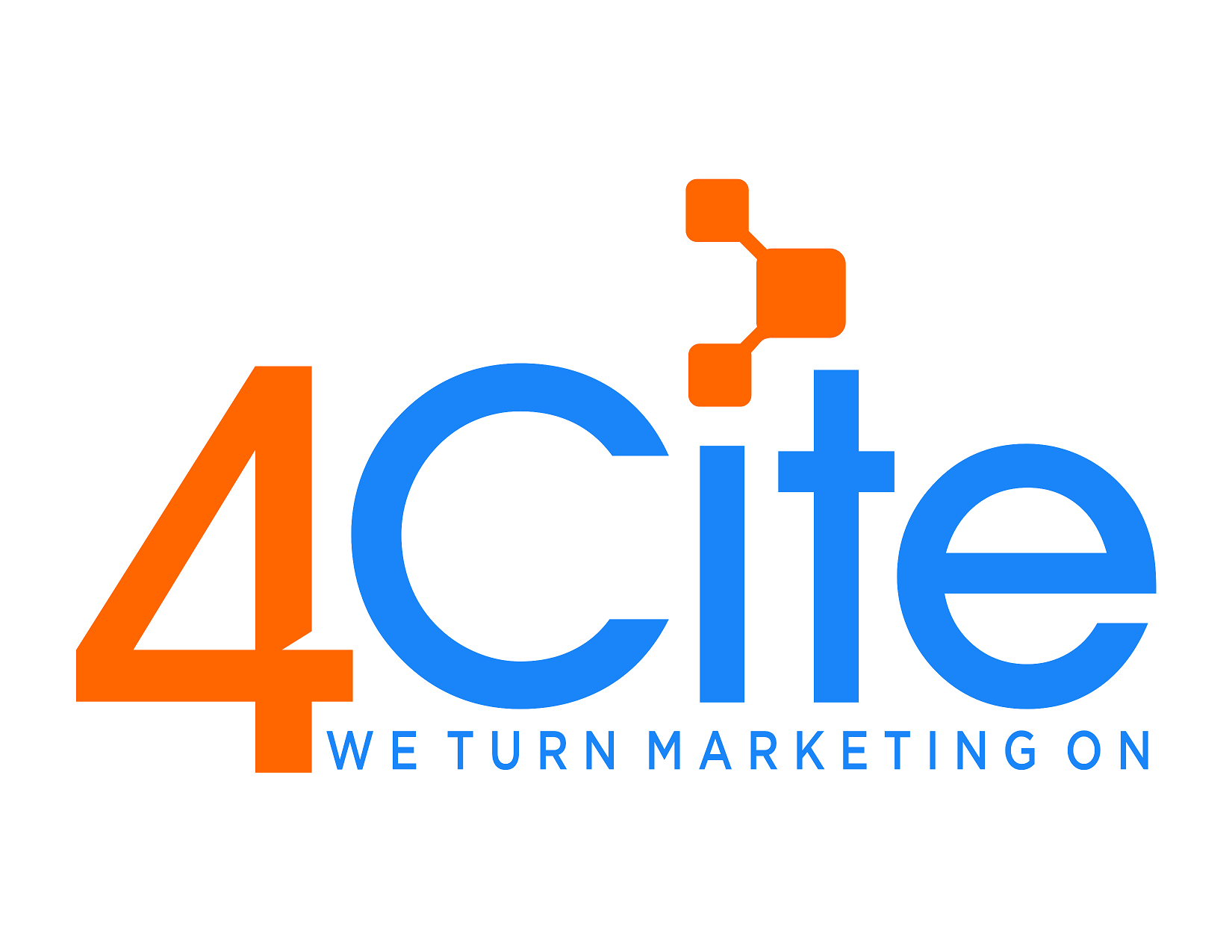 Dentsu Aegis Network has bought 4Cite, a first-party identification and analytics platform. 4Cite will become part of the Dentsu Aegis-owned marketing performance company Merkle Inc. 4Cite's identity resolution capabilities will also be used by M1, Dentsu Aegis' people-based identity and data platform.
"The 4Cite acquisition plays a critical role in the future-proofing of our platform in a world where the third party cookie is crumbling," said Merkle Americas President Craig Dempster. 4Cite will retain its company name and its 50 employees will join Merkle's staff.
Why we care
The acquisition underscores the growing importance of first-party data solutions as advertisers search for new ways to consistently and effectively reach their target audiences. Merkle said it is "making a priority" of investing heavily in first-party data technology. Marketers are being forced to prioritize first-party data with the advent of privacy regulations such as GDPR and CCPA and moves by browsers operators, including Apple, Google and Mozilla, to crack down on third-party cookie tracking.
---
Marketing Land – Internet Marketing News, Strategies & Tips
(4)