Dentsu Creates Global Chief Product Officer Role For Media, Taps Doug Ray To Fill It
Dentsu Creates Global Chief Product Officer Role For Media, Taps Doug Ray To Fill It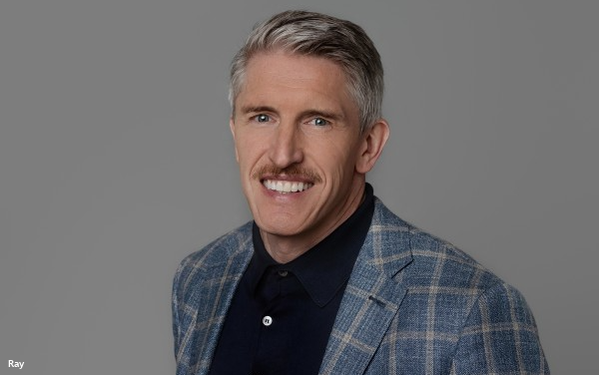 Dentsu International has promoted Doug Ray to Global Chief Product Officer of Media, a new role making him responsible for the vision and delivery of the "media product roadmap" for Dentsu and its agency operating unit, Carat, iProspect and Dentsu X.
Ray will also continue in his current role as Chief Product Officer of Dentsu Americas, and will report jointly to Peter Huijboom, Global CEO of media and Jeff Greenspoon, president of solutions, Americas.
Ray has been involved with the company since 2004 when he joined Carat in communications planning from DiMassimo Brand Advertising.
He began his career as a planner at Ammirati & Puris in 1992.
(7)