EV Charging Station Data Hits Search, Maps Through Uberall, Eco-Movement Partnership
EV Charging Station Data Hits Search, Maps Through Uberall, Eco-Movement Partnership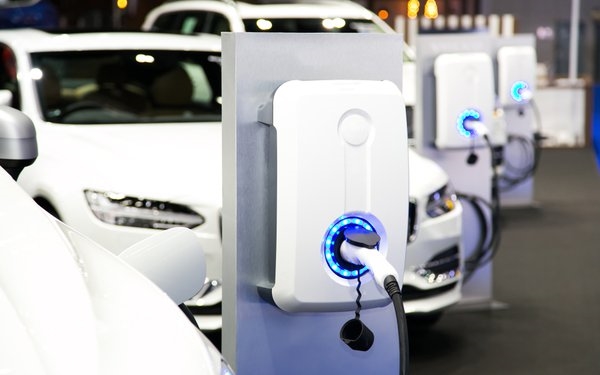 There are reportedly more than 2 million electric vehicle (EV) registered charging stations in the United States, but they are not easy to find as the U.S. government tries to move consumers to EVs from gasoline, despite mounting challenges.
Uberall is trying to solve one challenge, finding the EV stations no matter where consumers travel by car. On Wednesday the company announced a partnership with Eco-Movement, a data platform for EV charge-point data.
Florian Hubner, Uberall CEO and founder, believes the partnership will help to resolve a major barrier holding consumers back from purchasing EV, the uncertainty and difficulty of finding suitable charging stations nearby.
The partnership will allow EV charge-point operators to highlight data about chargers in real-time such as charge type, wattage and availability. It also will offer verified business information on search, map and navigation platforms.
By 2027 there are expected to be nearly three million charge points worldwide, according to Statista. Eco-Movement helps solve the challenge of finding the stations by aggregating charge point data, including charger type and availability, into a uniform, accurate, and complete database.
The goal at Eco-Movement is to ensure drivers can rely on correct charger information and help operators to present information about their chargers effectively. The company leverages machine learning and a full team of data specialists to ensure the charging stations' information is put into database.
The new partnership also will help chief product offers to verify the detailed business information on listings. Uberall claims it is the first provider to offer a complete online presence management solution for CPOs.
The partnership lets electric vehicle (EV) charge point operators serve up online real-time charger availability, along with verified business information.
(11)