Former Baidu President Named To WPP Board
Former Baidu President Named To WPP Board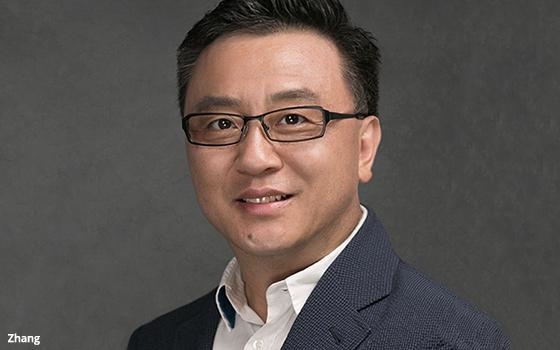 WPP has appointed Dr. Ya-Qin Zhang to its board as a non-executive director effective January 1.
A technologist, scientist and entrepreneur, Zhang served as president of Baidu Inc., the global internet services and AI company headquartered in Beijing, from 2014 to 2019.
There he oversaw the company's technologies, emerging businesses and global operations and played a pivotal role in moving the company to new arenas like cloud computing, autonomous driving, quantum computing, and AI/machine learning systems.
Previously he held several senior leadership positions at Microsoft, both in the US and China, including corporate vice president, chairman of Microsoft China, managing director of Microsoft Research Asia, and chairman of Microsoft Asia R&D group.
At Microsoft Zhang is credited with building an R&D center with over 3,000 scientists and engineers in multimedia, computer vision, AI/machine learning, speech recognition and machine translation.
Zhang was recently appointed chair professor of AI Science at Tsinghua University, China and is the founding dean of the Institute for AI Industry Research there.
He currently serves as a non-executive director of Australia's Fortescue Metals Group. He also holds board seats at AsiaInfo Technologies Limited, a Hong Kong-based 5G technology and telecom software developer and at ChinaSoft International, also based in Hong Kong.
Commenting on the appointment, Roberto Quarta, Chairman of WPP, stated, "Dr. Zhang is one of the world's most celebrated technologists and business leaders. With his diverse career experience … and his particular understanding of the changing consumer technology landscape within China, he will make an extremely valuable contribution to the WPP Board."
(3)