FTC Fines Online Talent Agency For Collecting Information From Children
FTC Fines Online Talent Agency For Collecting Information From Children
by
Wendy Davis @wendyndavis, February 6, 2018
The Federal Trade Commission has fined online talent search company Explore Talent $235,000 for allegedly violating children's privacy laws by collecting personal information from young children without their parents' consent.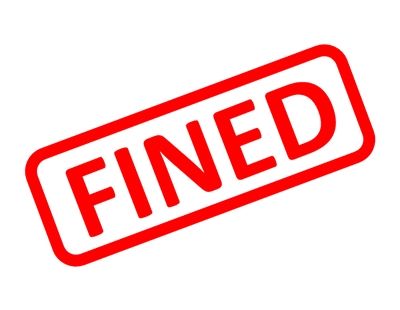 Explore Talent, operated by Nevada-based Prime Sites, collected the names, email addresses, photos and other information from more than 100,000 aspiring actors and models younger than 13, the FTC alleges in a
complaint unveiled this week. Children submitted that information as part of the signup process for a free profile on the company's site, according to the FTC.
The company then made some of that information available at ExploreTalent.com, which displayed profiles of users younger than 13, the FTC says. Explore Talent's privacy policy said the company didn't collect information from pre-teens, but the FTC says that representation was false.
"ExploreTalent.com profiles are publicly visible," the FTC alleges. "Explore Talent allowed both users with registered accounts and unregistered visitors to the Web site to search for users by name, location, and age, including users under the age of 13."
The agency alleges that the data practices violate the Children's Online Privacy Protection Act, which require website operators to obtain parental consent before knowingly collecting personal information from children younger than 13.
The FTC also alleged that the online talent agency — which offered both free and paid memberships for $39.95 a month — misrepresented the benefits of paid memberships. "Defendant's telemarketers sometimes have told Explore Talent users that casting directors for particular motion pictures were interested in casting them for upcoming roles." the FTC alleged.
The agency said that in one case, telemarketers promised a user a part in a "Fast and Furious" film if she upgraded to a paid membership. "The user paid for the pro membership but received no contact about any such role," the complaint says.
The company agreed to $500,000 fine for violating COPPA, but $265,000 of that amount will be suspended. Explore Talent also promised to comply with children's privacy laws in the future, and to refrain from misrepresenting to users that they have been chosen for film roles, or that they have drawn the interest of casting directors.
MediaPost.com: Search Marketing Daily
(5)