GM will launch an all-electric Cadillac Escalade next year
Since its release in 1999, the Cadillac Escalade has been a statement car: luxury at the very least, opulently excessive at its most. It's been the subject of countless rap songs and videos. The Rock and Miami Dolphins quarterback Tua Tagovailoa both went viral when they presented family members with keys to one of the behemoths.
Now, excessive meets electric. General Motors today announced the upcoming launch of the electric version of the Escalade. GM CEO Mary Barra says it's as key to the company's overall electric transition as other, brand-new electric vehicles. But there are outstanding safety and energy concerns about the size of the vehicle—which is now bigger than ever.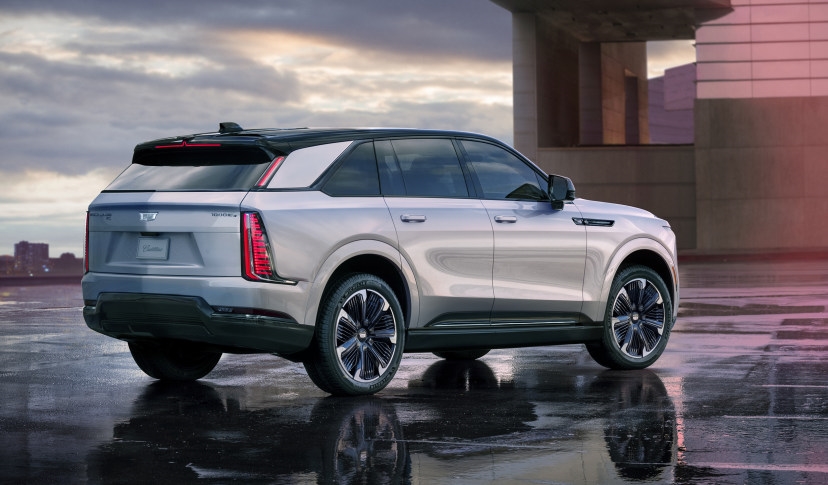 A premium, three-row juggernaut of a car, the Escalade has long been popular, representing more than 30% of sales for Cadillac in recent years. "The Cadillac Escalade franchise is very important," says Barra. "The Escalade is almost a brand unto itself."
The electric Escalade IQ will start production next summer and roll out for sale in late 2024 with a starting price tag of $130,000. Like previous iterations of the Escalade, this one will boast brand-new features. It will have a 55-inch, curved LED display that stretches across the entire front interior; animated front and side LEDs, hands-free driver assistance; and a front "eTrunk" with 12 cubic feet of space.
Barra admits the car is a statement of luxury. "The Escalade means you've arrived," she says. The current combustion-engine model starts at $81,000, and its average buyer is 47 years old. For some of those buyers who are looking for greener versions, Barra says the new EV gives them more choice.
It also has the "iconic" name that can pull drivers into showrooms to consider GM's other offerings, she says. In 2022, Cadillac released the Lyriq and announced the Celestiq, both brand-new EVs. Almost 50% of those who have placed orders for the Lyriq are new to GM and Cadillac. (And the cars are far from cheap: The 2024 Celestiq starts at a whopping $340,000.)
But electrifying GM's known brands is also a priority. Along with the Escalade, the company is electrifying the Chevrolet Blazer, Equinox, and the Silverado pickup—which Barra says won't compromise on its size, range, or towing capacity. But customers will have to pay at least 60% more for electric.
GM's second quarter earnings showed a 25% overall revenue increase from the previous year, and a 120% spike in EV deliveries. But analysts had concerns for near-term progress. There have been delays in production of GM's modular battery, known as Ultium, due to holdups from an unnamed supplier. Auto workers have also threatened strikes due to safety and pay issues at the new Ultium plant. But Barra doesn't anticipate long-term setbacks and said she expect GM's EV sales to be profitable by 2025.
Whether the car will appeal to a variety of consumers remains to be seen. Many argue EVs aren't the climate savior they claim to be. Despite zero tailpipe emissions, bulkier electric cars come with heavy batteries, which take an incredible amount of energy to manufacture. Still, Barra says GM aims to be running all its operations on renewable energy by 2025.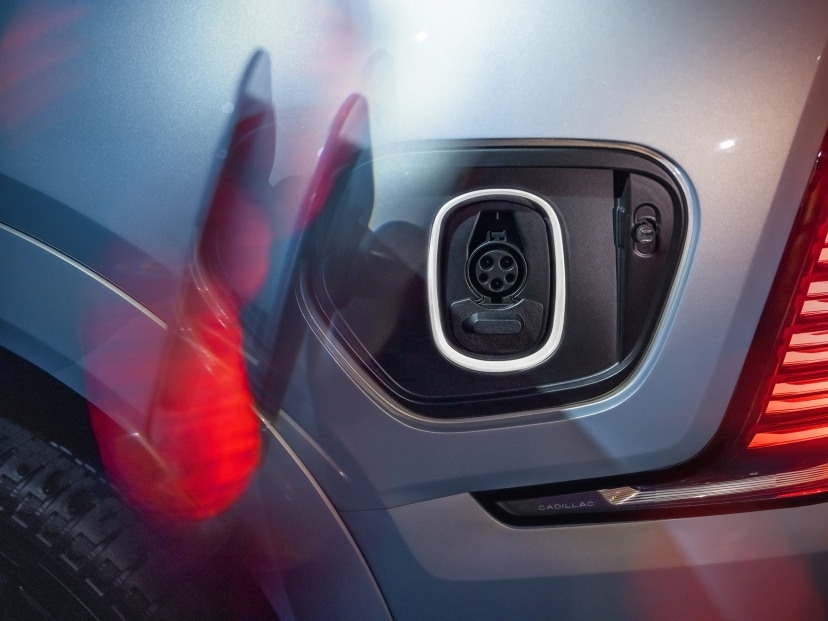 The Escalade has expanded with new models over the years, and this version is no different; it will measure 224-by-94 inches compared to the current 212-by-81. But bigger cars have been linked to rising pedestrian fatalities in the U.S., up 81% in the past decade because taller vehicles hit people in the more vulnerable areas of the head and upper body. And though the Escalade does have on-screen safety features, such as overhead images, drivers have also reported frontal blind spots large enough to conceal a child.
Ultimately, Barra says GM is meeting customers where they are. "Some people need that [size] to meet their daily life," she says, adding that the Escalade is a "very important franchise for us that we intend to keep."
(4)