Gmail Suffers Two-Hour Global Outage: Reports
Gmail Suffers Two-Hour Global Outage: Reports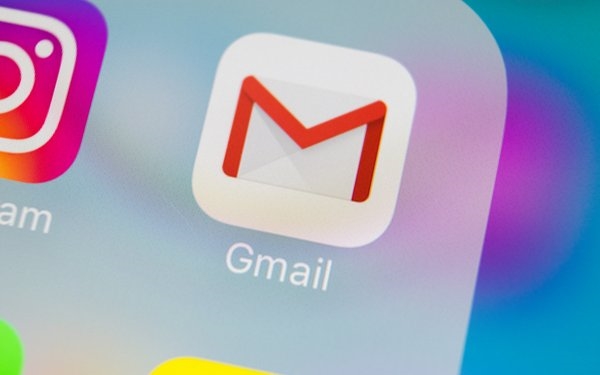 Gmail was down in parts of the United States, Europe and Asia as part of a Google global outage.
The problem began at 11 p.m. on Wednesday and lasted for two hours, The Guardian reports.
Google says it will investigate the incident, it says.
But problems continue in the U.S. One commenter on downdetector writes, "Gmail is down for me in So Cal, cannot access drive files either." That was posted at roughly 3 p.m. ET.
Another writes, "my gmail access to games got deleted is it bug or something please help thank you!"
An earlier post states: "HI, Gmail isn't working for me right now. It seemed fine earlier, but now it's telling me I can't send messages and to check my Network. (Internet seems fine). Hope it's sorted soon."
(3)