Google adds shipping and return labels to product listings in search and shopping tool
Google expands its free Shopping listings to merchants worldwide
It's rolling out Local Services Ads in several European countries too.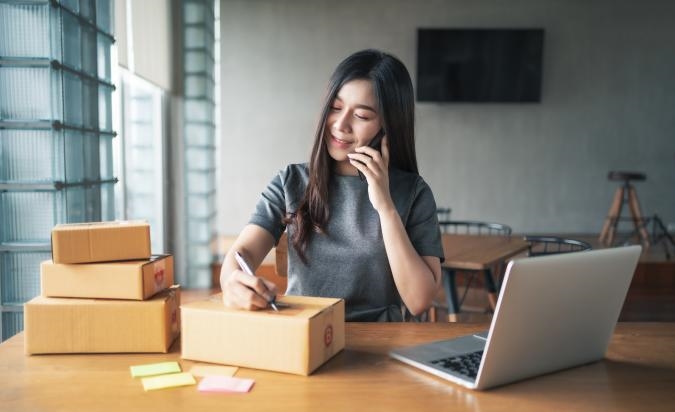 With the COVID-19 pandemic hitting the retail industry hard, many sellers have placed more focus on e-commerce. Google has helped out merchants in the US by allowing them to list their products on the Shopping tab for free since April. Retailers throughout Europe, the Middle East, Africa, Asia and Latin America can soon do so too through the Google Merchant Center. From mid-October, search results on the tab will consist mostly of free listings in all regions.
Google suggests the listings will help retailers find more customers even if they don't promote their products through Google Ads. Hundreds of millions of people use Google Search to shop every day.
For retailers whose physical stores are closed, it could give them another way to reach customers online without necessarily having to pay for ads. The timing of the move could give them more visibility as the holiday shopping season gets into full swing.
Meanwhile, Google is rolling out Local Services Ads in several European countries. Professionals like plumbers, house cleaners and electricians can run those ads in Austria, Belgium, France, Germany, Ireland, Italy, The Netherlands, Spain, Switzerland and the UK. "Potential customers can see license information and reviews from previous customers, and they can compare and contact providers," Matt Brittin, president for Google in Europe, Middle East and Africa, wrote in a blog post.
Engadget is a web magazine with obsessive daily coverage of everything new in gadgets and consumer electronics
(14)