Google News Initiative Shares Regional Distribution, Case Studies of Journalism Emergency Relief Fund
Google News Initiative Shares Regional Distribution, Case Studies of Journalism Emergency Relief Fund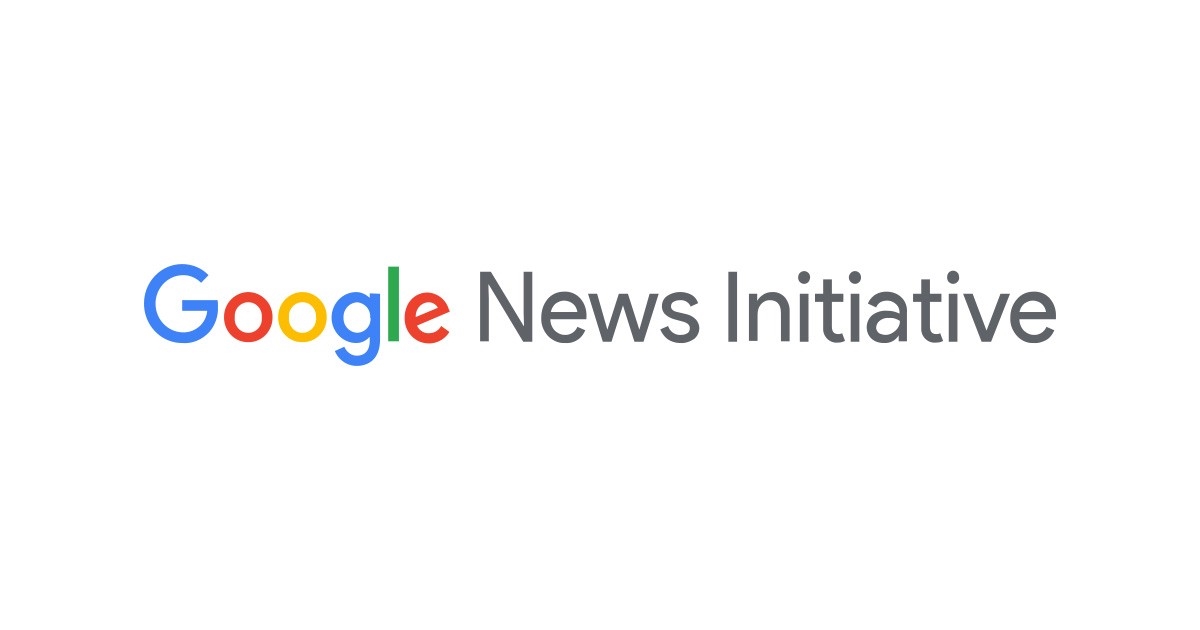 The Google News Initiative revealed the full amount of money spent in regions across the globe via its Journalism Emergency Relief Fund (JERF) and some examples of where that money went this week.
In a blog post, Ludovic Blecher, head of Google News Initiative innovation, wrote: "When COVID-19 was turning the world upside down, we didn't know what to expect. The intent was simple: help address a very real need from local publishers and news sites globally that are facing financial hardship as a result of the economic and advertising downturn."
Some of the ways those funds were used include Oklahoma's Lawton Constitution subsidizing half the cost of a subscription for those in need, U.K.-based DC Thompson supporting new content teams to generate 10,000 subscribers during quarantine and Canada's Narcity Media hiring at least one to two new reporters.
In all, the JERF supplied more than 5,600 newsrooms across 115 countries with $39.5 million. North American newsrooms received $10.9 million, Latin America $10M, Europe, the Middle East and Africa $12.2M and Asia Pacific $6.4M. The selected newsrooms were chosen from more than 12,000 applications.
"The massive response gave us the opportunity to understand what "local" means in different parts of the world, and how dynamics, ranging from newsroom size to ownership structure, can differ depending on the region and the kinds of communities served. For instance, the average newsroom size varied from 20 in Asia Pacific to eight in North America," Blecher wrote.
The breakdown of types of journalism funded include 3,250 recipients across print and digital news outlets, 1,584 at online-only news outlets, 261 at radio outlets, 248 at other types of outlets, 220 at TV stations and 57 at news magazines.
Blecher noted that 50% of funded newsrooms reported being totally ad-dependent, while 30% operate some form of a paywall. Fewer than 18% are reliant on community contributions or membership programs. However, 60% plan to diversify revenue through subscriptions, membership or contribution models.
Approximately 20% of funded publishers "are prioritizing a need for cultural change that includes a focus on diversity, equity and inclusion as well as organizational and business management."
(10)