Google, Others Introduce Open-Source Commons To Manage Trademarks
Google, Others Introduce Open-Source Commons To Manage Trademarks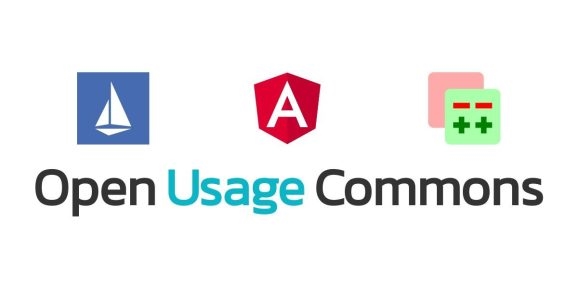 Google, in collaboration with consulting partner SADA Systems and several academic leaders, on Wednesday introduced the Open Usage Commons, an organization that aims to help those working with open-source projects manage their trademarks.
Trademarks in open-source projects are becoming a bigger challenge for companies. Because of legal restrictions it's not always clear whether they are free to use them.
Open Usage Commons aims to provide education and provide guidance around how to share trademarks in the same way a company might share patents and material with copyright — trademarks that might be used in a variety of marketing and advertising materials and apps.
"Many people may not realize that the permission to use the project's trademark is distinct from the project's license for its source code," according to a blog post on the site. "If you look at various open source licenses, you will likely find a line that says that the license does not grant trademark use."
Angular, a web application framework for mobile and desktop; Gerrit, web-based team code collaboration tool; and Istio, an open platform to connect, manage, and secure micro-services will join the Open Usage Commons.
The hope is these organization will give their trademarks a neutral, independent home that manages trademarks in line with the Open Source Definition.
In part, source code is required and must allow distribution in source code as well as compiled form. Where some form of a product is not distributed with source code, there must be a well-publicized means of obtaining it.
Those who use these trademarks can continue, following any current guidance from the project.
(8)