Google Replaces 'First Click Free' With 'Flexible Sampling' For Publishers
Google Replaces 'First Click Free' With 'Flexible Sampling' For Publishers
by Laurie Sullivan @lauriesullivan, October 2, 2017
Google will replace its "first click free" program with what it calls "flexible sampling" to help publishers gain paid readership.
Richard Gingras, vice president of News at Google, explains how the Mountain View, California company has been working with publishers, allowing each individual publication to determine the best number of free articles and pieces of content, if any, that each reader can access before they have to pay.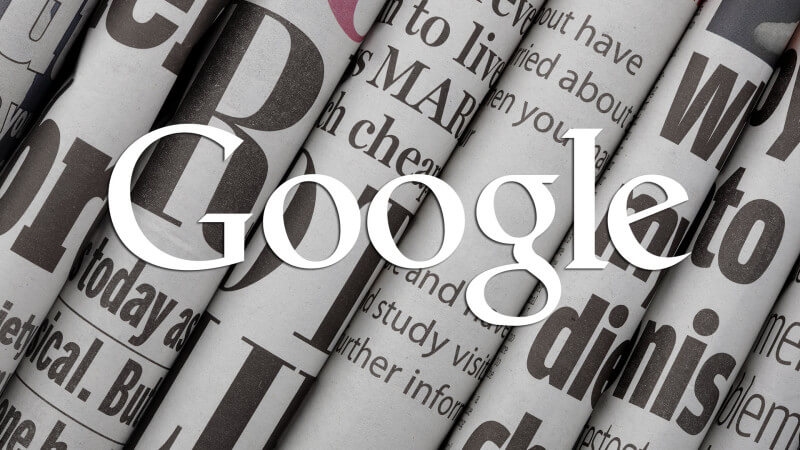 Google has been testing flexible sampling with the New York Times and the Financial Times, both of which have subscription services. The move is intended to make it easier for users to subscribe to publisher content.
"The felicitous demise of First Click Free (Second Click Fatal) is an important first step in recognizing the value of legitimate journalism and provenance on the Internet," wrote News Corp CEO Robert Thomson in a prepared statement.
Metering Versus Lead-In
Along with the news, Google published a set of detailed best practices to help publishers implement flexible sampling and make it easier for readers to subscribe. The two types of sampling that Google advises publishers to use are known as metering — which provides readers with a quota of free articles to consume before encountering a paywall — and lead-in, which offers a portion of an article's content without it being shown in full.
Whatever the choice, Google suggests publishers choose one and not completely lock out readers.
Subscription Models
Long term, Gingras refers to a suite of products and services to help news publishers reach new audiences, drive subscriptions and increase revenue. A one-click purchase process is in progress to help publishers without Google take a share of the revenue from the subscription.
With the increase in mobile use, more readers are accessing content on mobile devices. As a first step, Google will use its existing identity and payment technologies to help people subscribe on a publication's website with one click, and then access that content anywhere — whether it's on that publisher's site or on a mobile app, or on Google Newsstand, Google Search or Google News.
One original motivation for the first click free program was to address the issues surrounding cloaking, where the content served to Googlebot is different from the content served to users. "Spammers often seek to game search engines by showing interesting content to the search engine, say, healthy food recipes but then showing users an offer for diet pills," explains Google in a post.
This type of "'bait and switch'" scheme creates a bad user experience in the search engine, since users do not get the content they expected.
Cody Kwok, principal engineer at Google, in a blog post suggests that sites with paywalls should apply the new structured data to their pages because without it, the paywall may be interpreted as a form of cloaking, and the pages would then be removed from search results.
MediaPost.com: Search Marketing Daily
(15)