Google, Unity Partner To Build In-Game Advertising Network
Google, Unity Partner To Build In-Game Advertising Network
Google's mobile ad business and game maker Unity Technology on Thursday announced a strategic partnership to give advertisers access to a slew of mobile ad inventory in games. Developers will also gain access to those advertisers worldwide.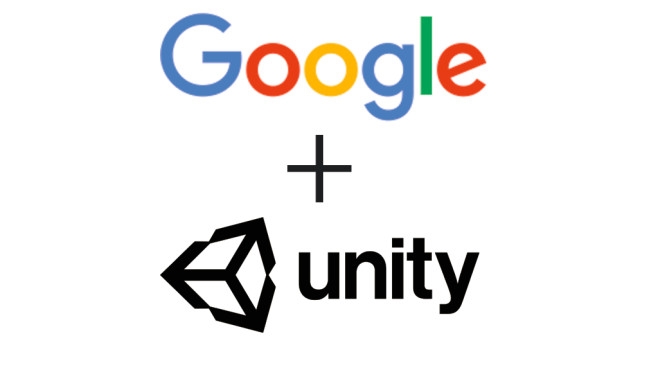 The partnership, enabled by an integration with AdMob, gives Google advertisers access to Unity's extensive network of mobile gaming titles through Universal App campaigns, reaching an additional 1.35 billion devices on Android and iOS globally.
About half of all new mobile games are made on Unity, according to the company.
Sissie Hsiao, vice president of mobile advertising at Google, believes the company is committed to driving mobile gaming forward. The two companies have worked on this integration for several years.
In 2006, Hsiao left Microsoft to join Google. She stepped into the VP role about 11 months ago, but she has held several roles at Google since 2008 such as Google's mobile app ad group and analytics, as well as search and docs.
eMarketer estimates that by 2021, mobile's share of digital advertising will rise to 79.2% — up from 70.3% of digital and 28.5% of media investments in 2017. The analyst firm estimates that last year the mobile gaming industry was worth $50.4 billion.
To date, the Google-Unity partnership has resulted in video completion rates of 87.3% compared with the overall average of 32.5% with publishers such as NHN Entertainment, Yodo1 and Doodle Mobile based on internal Unity reports.
The Unity ad platform reaches 1.5 billion devices and serves more than 9.4 billion ad impressions on a monthly basis. Unity has consistently scored 97.8% for valid and viewable rates, above in-app benchmarks of 54.7%, according to Google, citing the Moat Analytics Benchmarks Q4 2017 report.
(50)