Google Will Learn From Its Mistakes Without Financial Hit
Google Will Learn From Its Mistakes Without Financial Hit
The walkout by Google employees on Thursday will likely have no financial impact on the company, according to Brian Wieser, senior research analyst, advertising at Pivotal Research Group. Executives at Alphabet, Google's parent company, would be concerned about investors when it impacts the company's ability to attract and retain engineering talent.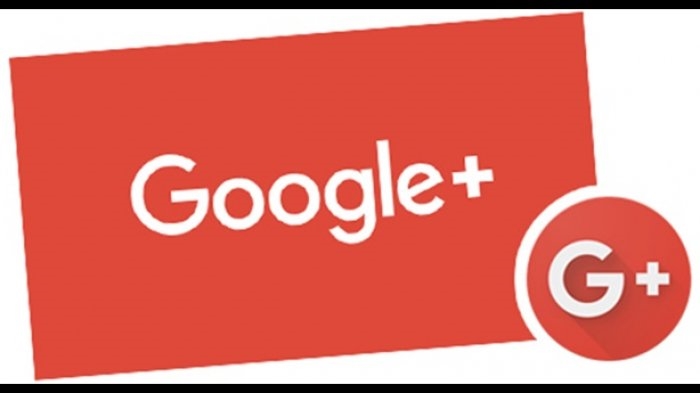 He said execs mostly pay attention to the price of stocks because they like to use stock to compensate employees.
Investors would pay attention to Thursday's global walkout at Google if the walkout led to significant numbers of employees resigning, advertisers refusing to buy media, or the financial settlements becoming significant for a company of that size, said Brian Wieser, senior research analyst, advertising, Pivotal Research Group.
"There a lot of people there who make tens of millions of dollars per year, as I understand it," he said. "They can spent hundreds of millions of dollars per year and it's not noticeable."
Google isn't a company that pays close attention to investors. The $90 million that Android creator Andy Rubin was paid to leave the company following the sex scandal uncovered by The New York Times is not a meaningful number to the company, he said.
There would have been a financial impact for CBS if the board didn't take action in the case of Les Moonves, former CBS chairman and CEO. He got pushed out after harassment settlements. "You had cultural problems that were arguably associated with it," Wiener said. "In the CBS case, you could argue that if Moonves hadn't gone, CBS would have faced a more tangible commercial impact, because any given seller of advertising competing with CBS could go to the advertiser and say 'is this the network you really want to launch a female-centric brand?.'"
Agencies agree with Wieser's assessment in that brands will not stop buying ad media from Google based on what the walkout represents.
"That executives are taking feedback and actually support the employees in the walkout means that Google is handling this like a pro," said Janel Laravie, founder of Chacka Marketing. "Even the best companies make mistakes in how they handle things. Google will learn from this and do better next time."
"Google is viewed as the most valuable marketing necessity, and you can't really survive without having a paid or organic presence," said Jonathan Kagan, senior director of search and biddable media at Cogniscient Media.
(1)