Google's Parent Alphabet Reaches $1 Trillion In Market Value
Google's Parent Alphabet Reaches $1 Trillion In Market Value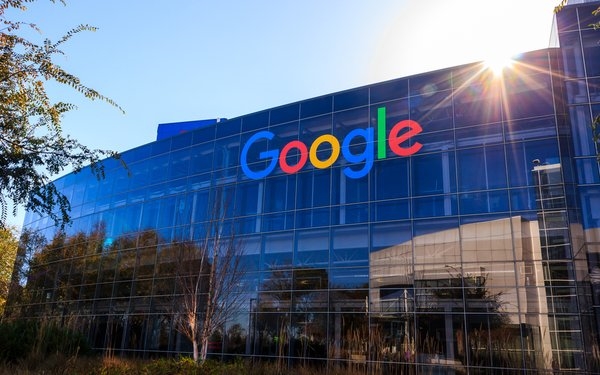 Google's parent Alphabet on Thursday followed Apple, Amazon, and Microsoft to become the fourth U.S. company ever to achieve $1 trillion in market value.
Apple and Amazon reached the milestone in the summer of 2018. Microsoft reached $1 trillion for the first time in April 2019.
Ironically, this comes during a time of turmoil for Google, as digital advertising businesses and trade groups debate over Google's announcement earlier this week to phase out support for third-party cookies in its Chrome browser.
Alphabet managed to reach the trillion-dollar mark despite privacy concerns and changes that companies across the advertising industry have yet to cope with.
"It would threaten to substantially disrupt much of the infrastructure of today's Internet without providing any viable alternative, and it may choke off the digital businesses, consumers and innovation," The Wall Street Journal reported, citing the Association of National Advertisers, and the 4A's, a trade group for ad agencies.
And then there's the management change that took place at the end of 2019. Google co-founders Larry Page and Sergey Brin stepped down as CEO and president, respectively, of Alphabet. Google CEO Sundar Pichai took the reins.
Page and Brin founded Google on September 4, 1998. Then on October 2, 2015, the founders restructured the business, creating an umbrella holding company called Alphabet.
Apple now approaches a $1.4 trillion market cap, while Microsoft is above $1.25 trillion, Amazon is about $930 billion, and Facebook is about $635 billion, according to the WSJ.
(6)