Green and gorgeous: This new e-com site sells only the world's most sustainable home goods
By Lilly Smith
What would it be like to style your home using the rolodex of a renowned architect?
Well, now you can find out. Jason McLennan, architect and founder of the Living Building Challenge, has launched an e-commerce site that features furniture and home decor from top interior designers, architects, and sustainable brands. It is the first major attempt to gather a range of certified-sustainable home goods on a single, easy-to-navigate platform.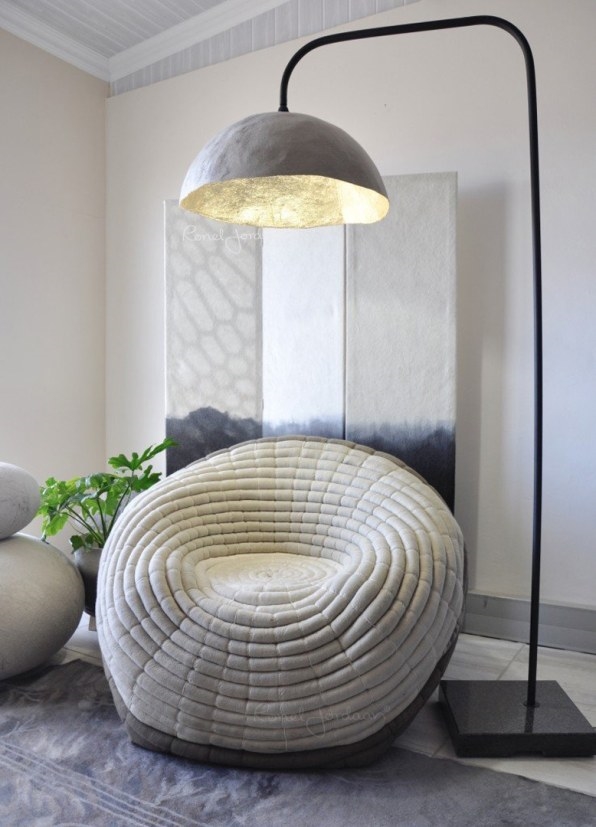 The site, called Living Deep, debuted last week and includes prominent eco-brands like Avocado, Jaipur Living, and David Trubridge. As founder of the Living Building Challenge, an organization dedicated to the most stringent sustainable architecture standards, McLennan has helped orchestrate the design and construction of some of the world's greenest buildings, including his personal home, Heron Hall, and Climate Pledge Arena, a net-zero carbon certified arena expected to be completed in 2021.
McLennan is also a primary author of the WELL Building standard and created Declare, a detailed nutrition label for products. For Living Deep, he acts as a curator, drawing on his experience and network to bring high-end, sustainable, and hard-to-source brands directly to consumers. As of now, the site hosts more than 100 products from about 20 brands, with prices ranging from $10 to several thousand dollars.
Living Deep is an effort to bring McLennan's architectural philosophies full circle by encouraging consumers to buy for the long term, buy more sustainably, and, overall, buy less. "Everything is wrong with consumer culture right now," McLennan says. "We buy things we don't need. We buy things that are cheaply made and are designed to break. They end up in landfills. We buy things that are filled with toxic chemicals that make us sick, make our families sick, and we don't know it. And we buy things made of materials that are irresponsibly extracted from the planet that have a huge carbon footprint."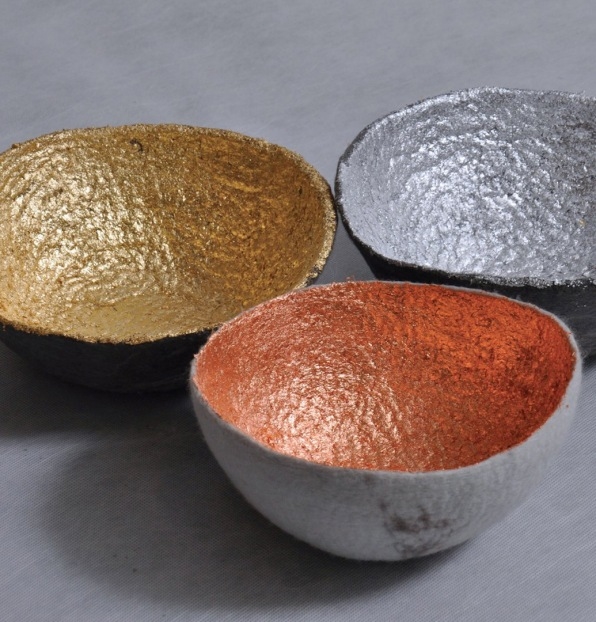 Scott James, Living Deep cofounder and president, acknowledges that there's an inherent tension in launching an e-commerce site even while advocating for less consumption. "First, see if you can make do without it," James says. "Then raid Craigslist. Go to the Goodwill store. Come to Living Deep to fill in the gaps." Adds McLennan: "The biggest thing you can do is not buy the thing you think you need. Understanding the next point, we're encouraging people to look for things that are well-built and already exist."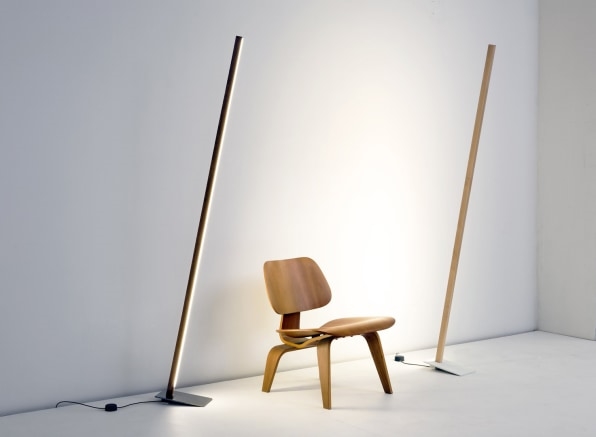 So if you are going to buy, buy smarter. To choose the inventory, McLennan and his wife, Tracy, curate a potential list of products from their networks, McLennan's commercial projects, and lesser-known artists. After vetting that initial list, they pass it to James, who puts all the products through the same three questions on the Declare label: Where does this product come from? What is it made of? And where does it go at the end of its life? Certifications are listed on the product, so you can see if it meets one of 38 different standards, including fair trade, cradle-to-cradle, and cruelty-free.
In addition to being sustainable, the products feel lush and exclusive. Products like Columbia Green Technologies' green roofs had previously only been available for commercial and corporate spaces; through Living Deep, individual consumers can commission custom roofs of their own. Similarly, cushy wool furniture by Ronel Jordaan is typically for sale only through interior designers or individual inquiries, according to James. Now customers can buy her products on Living Deep. Likewise with light fixtures by David Trubridge, which McLennan has in his Living Building home. Now you can have them in yours as well.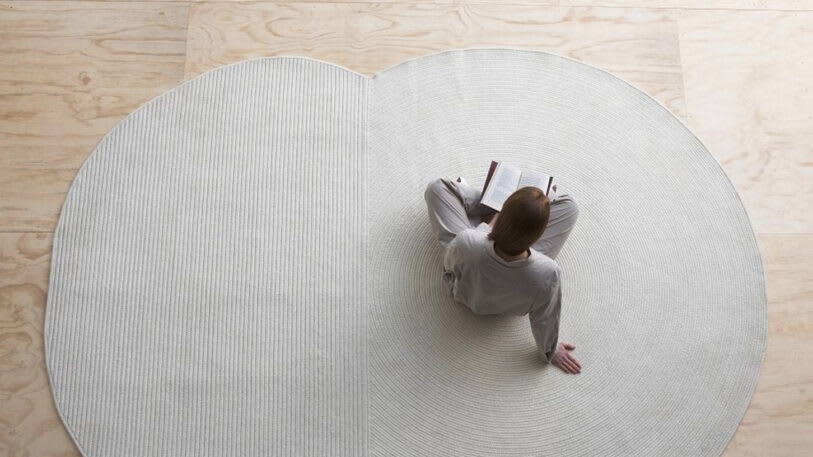 Grain Duo rug
[Photo: courtesy Living Deep]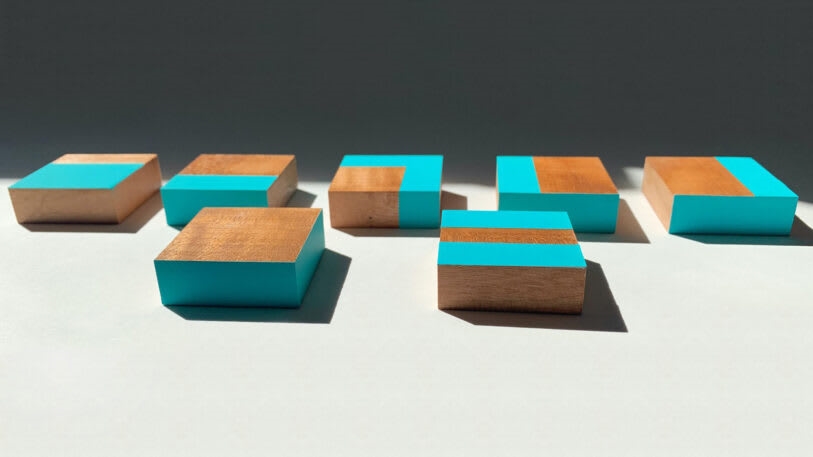 A-Z collection by Meg Shirayama
[Photo: courtesy Living Deep]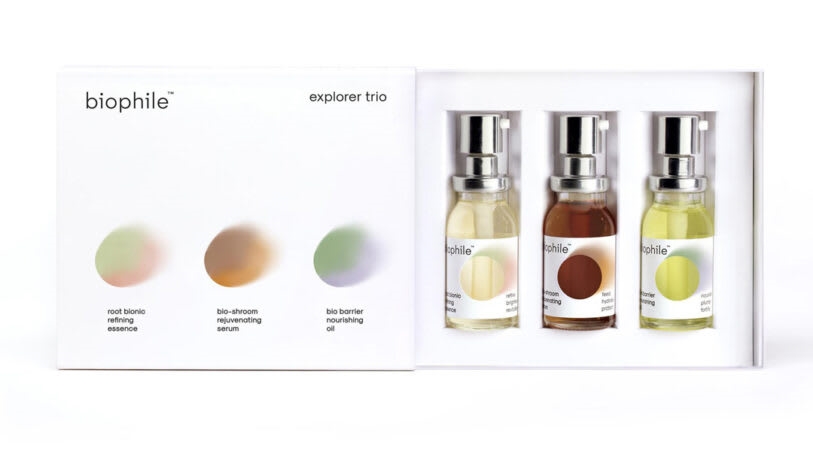 Biophile Skincare explorer trio
[Photo: courtesy Living Deep]

David Trubridge Kina light
[Photo: courtesy Living Deep]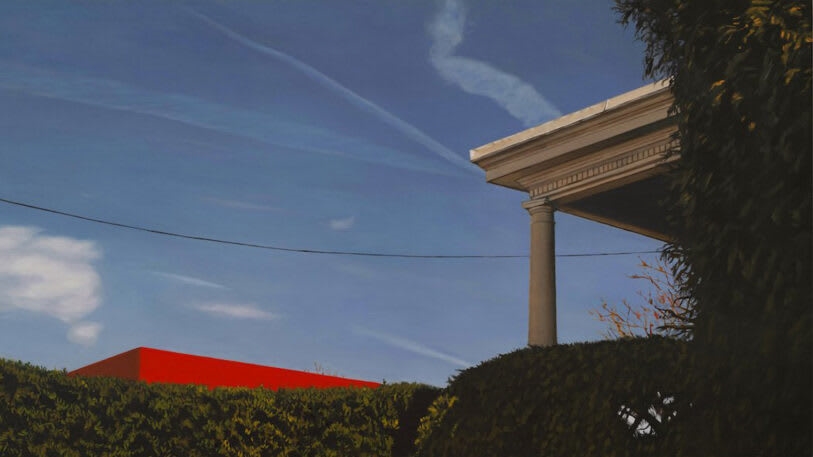 Front Porch oil on birch panel by Daina Higgins
[Photo: courtesy Living Deep]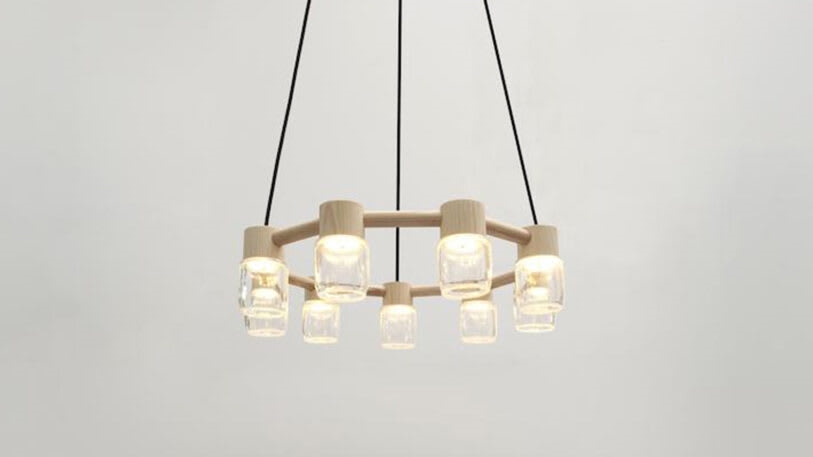 Grain Circlet chandelier
[Photo: courtesy Living Deep]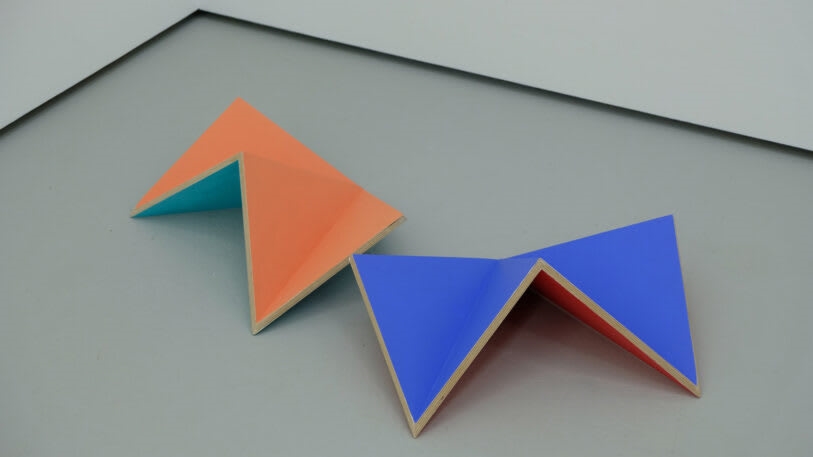 MM double-sided paintings by Meg Shirayama
[Photo: courtesy Living Deep]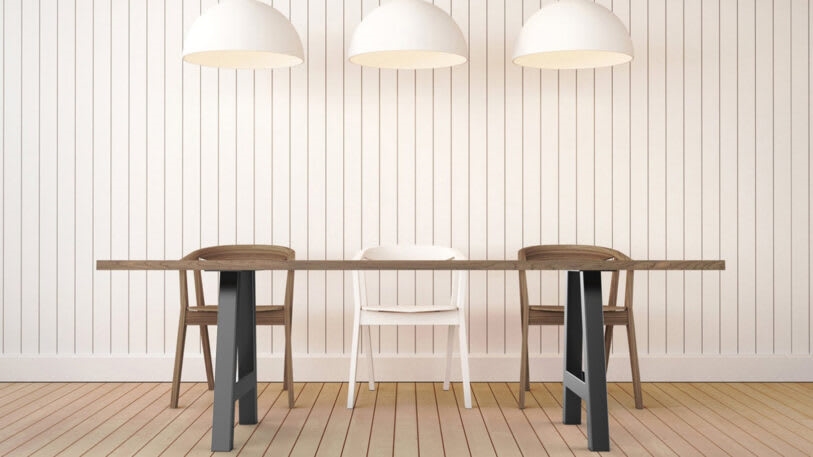 Meyer Wells Briggs table
[Photo: courtesy Living Deep]

Perhacs Studio Branch light
[Photo: courtesy Living Deep]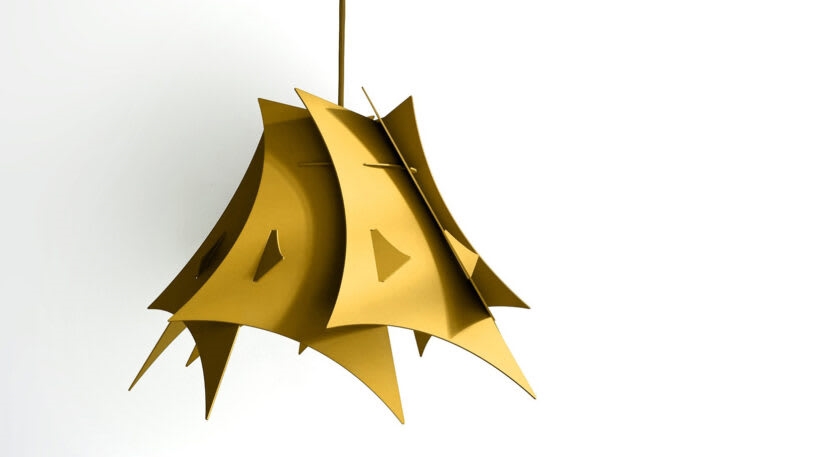 Perhacs Studio Gothic light
[Photo: courtesy Living Deep]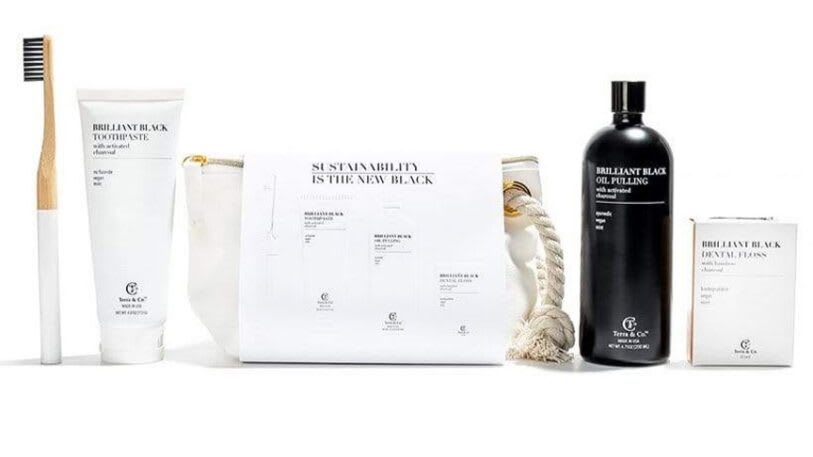 Terra & Co. Sustainability Is the New Black teeth-whitening set
[Photo: courtesy Living Deep]
(20)