Halloween Foolery: Annual Income, Education Determine Searches
Halloween Foolery: Annual Income, Education Determine Searches
by Laurie Sullivan , Staff Writer @lauriesullivan, October 26, 2017
Income and education appear to determine the type of costumes that adults search for and buy for themselves and their children.
Popular costume searches range from Wonder Woman and Pennywise to Unicorn and Moana, according to data from Hitwise pulled during four consecutive weeks ending October 22, 2016, compared with four weeks ending October 21, 2017.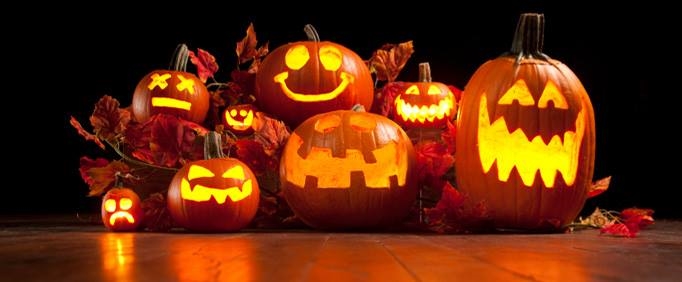 Uma, based on a pirate character from the Disney movie "Descendants," emerged as a newcomer this year.
The two most popular costumes of 2017 were Wonder Woman and Pennywise. Surprisingly, however, there is a difference in income and education levels for each audience. Those searching for Wonder Woman costumes tend to have a higher income and a college degree, whereas those searching for Pennywise costumes skew toward a lower income and have only some college education.
Rochelle Bailis, global director of content at Hitwise, shared data with Search Insider that provides insight into the breakdown of household income versus costume preferences. The data showed that Wonder Woman searchers are 17% more likely to be in a household that earns more than $100,000 annually and 6% more likely to be in a household earning an annual income of between $20,000 and $29,999.
Pennywise searchers are 24% more likely to be in a household earning an annual income of between $20,000 and $29,999 and 17% more likely to be in a household earning an annual income of between $30,000 and $39.999.
Knott's Berry Farm, candy sales, and party games are some of the top terms that people are searching for this Halloween season. Overall searches typically center on themed food recipes, customs, party ideas and events such as candy bark, graveyard cake, alcoholic punch, jello worms and brain, green punch, witch hat cookies, and rice crispy pumpkins.
When Quantcast split the searches into age brackets, the data suggests that people searching who are between 18 and 24 years old focused mainly on costumes, movies, horror-themed events and generally cheap and easy ways to celebrate. Those between the ages of 35 and 44 focused on costumes, craft and ideas for kids, but not to the point that they neglect their own festivities. This age group searched for information on Jello shots, rum punch and couples customs.
Animal costumes are in demand, but dogs win again in terms of the most searched-on keyword. People are three times more likely to search for dog costumes than cat costumes. Traditional costumes such as witches and ghosts remain the most popular, but modern contenders included Emojis and Trump.
Interestingly, women and children in lower-income households tend to begin searching for ideas one month in advance.
MediaPost.com: Search Marketing Daily
(5)