Havas Media Group Becomes First Global Media Network To Offer Ethical Certification
Havas Media Group Becomes First Global Media Network To Offer Ethical Certification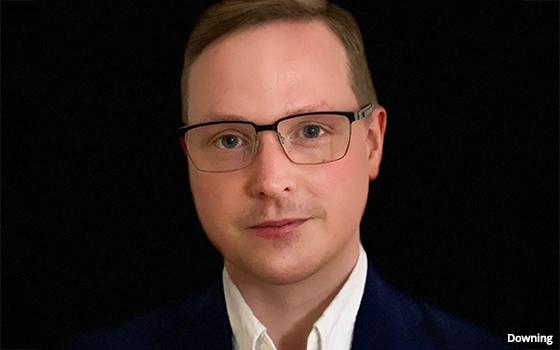 At a time when the ethical use of media, data and technology are becoming a big factor for advertisers and agencies, Havas Media Group Thursday announced it has become the first major ad agency network to offer a promising new certification program to its organization.
The program, the Certified Ethical Advertising Executive (CEAE), was developed by the Institute of Advertising Ethics (IAE), and will be offered to HMG's entire staff, as well as its clients, worldwide at no cost.
The program, which was developed by IAE in collaboration with the University of Creighton Business School and the University of Texas at Austin, is the first and only ethics certification for the advertising and communications industry.
It is modeled on professional accreditation programs established for other industries as a means of certifying the competency and professionalism of industry pros.
The program is a self-administered series of educational modules followed by tests designed to measure and validate each participant's proficiency on a wide variety of ethical industry issues.
The fact that HMG is the first major media agency network to embrace it fully is noteworthy, because Havas has had a long history of operationalizing ethics as part of its organization and practices, including its ongoing global "Meaningful Brands" studies, and the application of it, including the development of a "Meaningful Marketplace" to support trusted news and information sources and media platforms.
The agency said it has a goal of having the majority of its North American organization CEAE certified by the end of this year.
"Our goal is to create a more sustainable, ethical and inclusive media ecosystem, holding ourselves, our partners, clients and the industry at-large to the highest ethical standards," Global Managing Director of Ethical Media & Strategic Partnerships Ben Downing said in a statement announcing the commitment.
"Two of the foundational principles of the IAE are enabling advertisers and their agencies to express ethical concerns and promoting trust and transparency throughout our industry," said Andrew Susman, Founding Chief Operating Officer, IAE. "By eliminating obstacles for staff and clients to receive CEAE accreditation, Havas Media Group is leading the charge to establish an ethical future for our profession."
The Certified Ethical Advertising Executive, developed by the Institute of Advertising Ethics, will be offered to its entire staff, as well as its clients, worldwide at no cost.
(8)