Here's everything Uber just announced at its annual Go/Get product event
Uber is taking it back to the past: Users who don't own a smartphone or have the app can now dial a dedicated line to request a ride in the U.S.
Users can call 1-833-USE-UBER to request a ride, toll free, in English and Spanish. The update comes alongside a handful of other product announcements from the rideshare giant's annual Go/Get event, as it looks to stay active against Lyft and take a larger share of the market.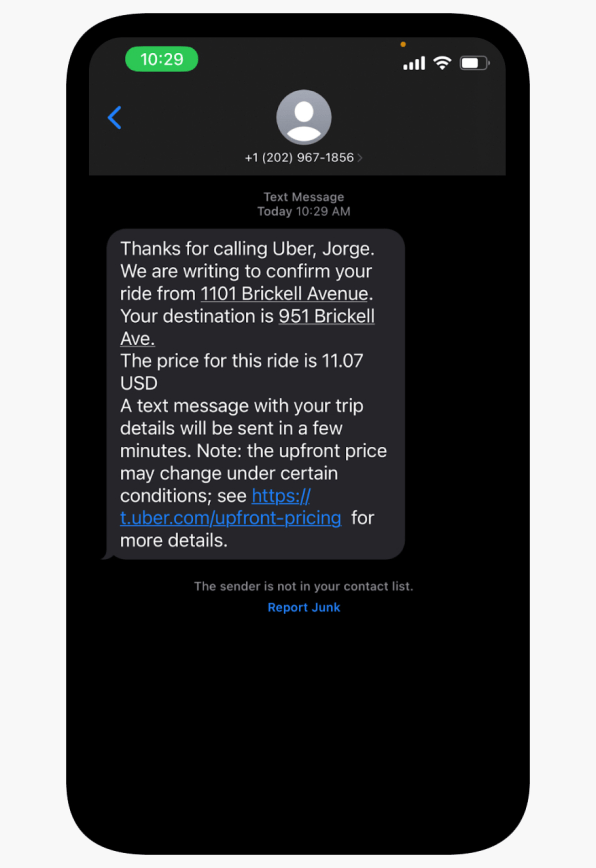 On Monday, the company is launching something called family accounts, where teens ages 13 to 17, with parent or guardian approval, can request their own rides and deliveries within the Uber app. Parents are able to track every trip request and delivery order in real time, the company says.
Only highly rated drivers will be able to complete trips with teens, CEO Dara Khosrowshahi said in a blog post, and drivers have the option to opt out. Parents will be able to contact Uber support and the driver directly during a trip, and have the ability to report an issue on behalf of their teen.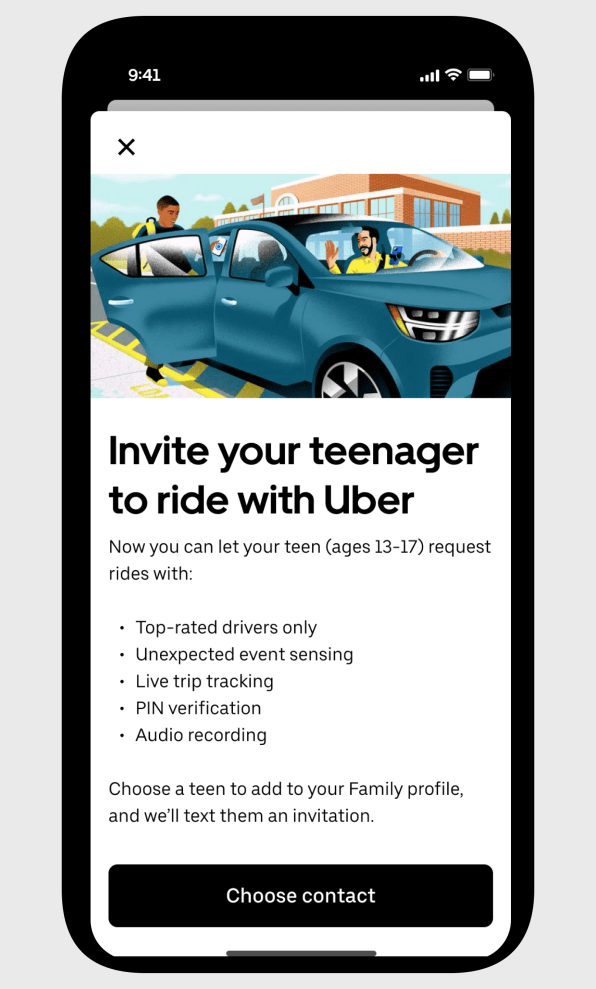 The feature will be available starting out in select U.S. and Canadian cities.
Parents and caregivers in New York City and Los Angeles are also now able to request car seats when they reserve rides. The seats, available through a partnership with Nuna, can convert to cary children from birth up to 65 lbs. Uber says it plans to expand the list of cities in the future.
Uber is also expanding its modes of transit to the sea. Uber will now let users book a boat that seats up to eight people directly in the app, starting in Greece to cruise around Mykonos.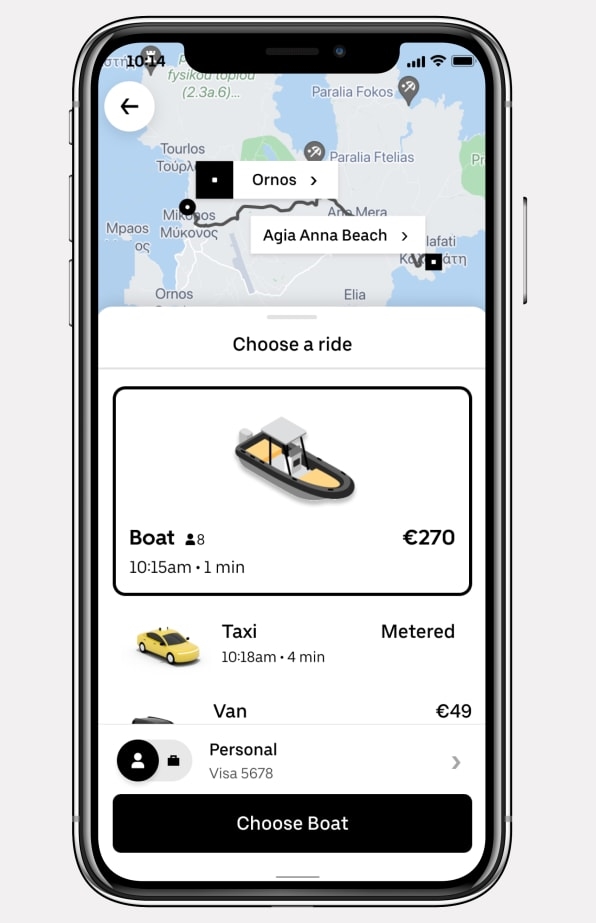 As the Go/Get name implies, Uber has been on a mission not to just bring people anywhere but to also get them goods on demand. The company, pushing into the grocery delivery space, is launching group grocery orders. Users can invite participants into a shared cart on Uber Eats and include a deadline for when to add items and the ability to split the check at most stores. Consumers who are looking to send more personalized gifts via the app can also start including video messages to accompany the delivery.
(6)