How to Apply Cumulative Advantage and Social Agents to Scale Your Business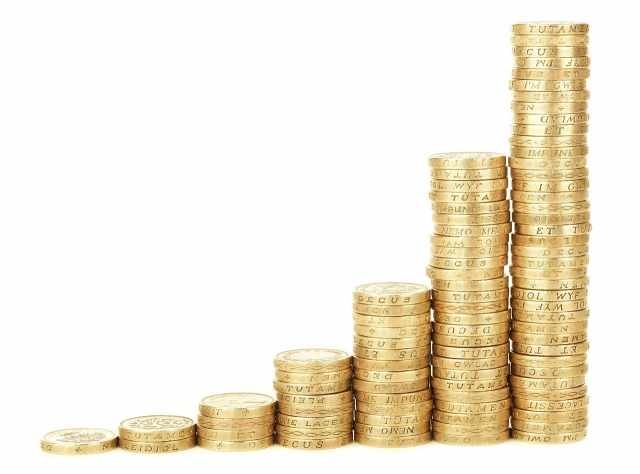 As business owners, we often focus on meeting the desires of a specific prospect so we can make the sale, but that is like being an employee in the cash flow quadrant where you only get paid when you make a sale. This approach to sales is very labor-intensive and therefore not very scalable. To succeed in most businesses, you have to be scalable and that means creating a word of mouth epidemic using the principle of cumulative advantage. Therefore, to leverage the principle of cumulative advantage you must locate, attract, and nurture what is called "social agents" to help spread the word about your product or service.
Social agents, sometimes called social influences, are people that share your message with prospects so they are much more likely to find you and more importantly to buy from you. While a social agent may actually never do business with you personally, they love recommending you or your business to others.
While working with a prospect one-on-one has the opportunity to make a single sale, attracting a social agent creates the opportunity for a business to make many sales. As related in the story "My Greatest Source of Business Was Right Under My Nose" by Andrew Griffiths the author shares how simply befriending his delivery man yielded a social agent that translated into significantly higher sales.
By engaging one or many social agents, you will not only keep your sales pipeline full but through a principle known as a cumulative advantage, also known as the "Matthew Effect," it will enable your business to scale over time.
The principle of cumulative advantage states that once a business gains a small advantage over others in its industry, that advantage will compound over time into an increasingly larger advantage. The effect is well known and is embodied in the catchphrase,
"The rich get richer while the poor get poorer."

The Matthew Effect
To demonstrate this principle, think back to the last time you played Monopoly. Each player starts out with an equal sum of money and on a level playing field. As the game progresses, one player (through a combination of luck or through skill) begins to amass a few more income-generating properties than the other players.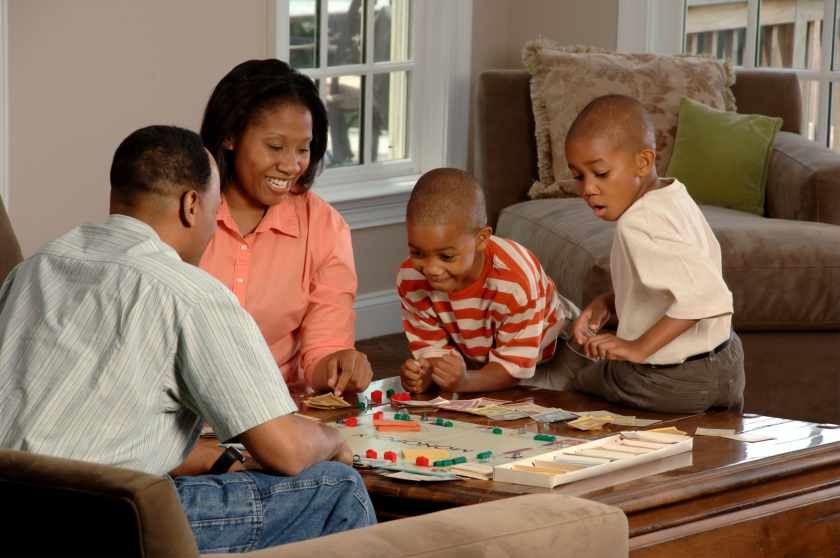 Photo by National Cancer Institute on Unsplash
The additional income allows the player to invest in even more income-generating properties in comparison to the other players. While there may be some ups and downs during the game, there is a snowballing or amplifying effect that acts as a tailwind for this player. Most often, this advantage continues to multiply and grow as the game progresses. What started out as only a slight advantage ultimately results in this one player owning the entire game board. The advantage is small at first, but by the end, one player dominates all the rest.
As an entrepreneur, your business may be seemingly just moving along sideways for an extended period of time. Then one day, you attract the right social agent who begins to promote your business message and you get that seemingly invisible boost in sales.
Over time, this advantage continues to grow through the principle of cumulative advantage. It occurs slowly at first, perhaps even inconspicuously, but gains momentum over time. This momentum creates a kind of gravity, making more and more people aware of you and your business. Once your customers perceive you have an advantage, the gains begin to accumulate at a much faster rate as you begin to dominate your competition.
Do you focus on finding, attracting, and nurturing social agents in an effort to employ the principle of cumulative advantage to scale your business?
Business & Finance Articles on Business 2 Community
(12)