How to Clear Safari History and Website Data on iPhone and iPad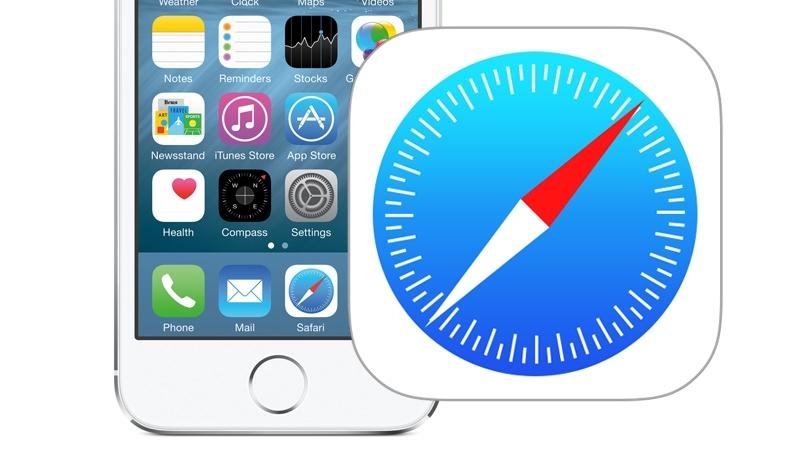 How to Clear Safari History on iPhone and iPad
1. Head to Settings. Scroll down and Tap on Safari.
2. Tap on Clear History and Website Data.
3. Tap "Clear History and Data" when prompts.
This clears all history from your iPhone. Doing this occasionally can prevent browser data from accumulating and speed up Safari considerably. For a comprehensive guide, you can read how to speed up Safari.
How to Clear Safari Website Data on iPhone/iPad
Additionally, after clearing history and cookies from Safari, you may want to clear website data too. To do this –
1. Head to Settings. Scroll down and tap on Safari as shown in images above.
2. At the bottom, you'll see Advanced. Tap on Advanced.
3. Tap on Website Data. Observe how much space website data is consuming. Scroll to the bottom and tap on Remove All Website Data.
4. When prompted, confirm the deletion.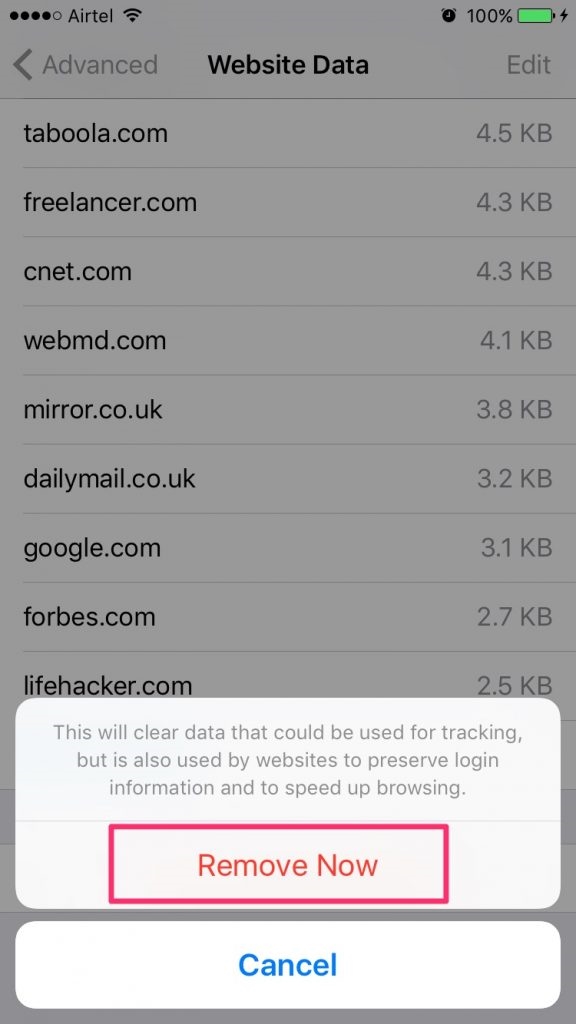 This clears all website data. By now, you are aware of how to clear Safari history, cookies and also website data on iPhone/iPad. All it takes is a few seconds. Clearing history, cookies and website data on Safari can keep your browser up and be running faster than ever! We are sure you'll give this a try, won't you? Share your experiences in the comments section!
The post How to Clear Safari History and Website Data on iPhone and iPad appeared first on MobiPicker.
(3)