How to design clean energy subsidies that actually work
By Eric Hittinger Eric Williams Qing Miao Tiruwork B. Tibebu
The government doesn't need to spend money persuading consumers who already plan to buy an electric car and can afford one, yet studies show clean energy subsidies disproportionately go to richer people. When people who would have purchased the item anyway receive subsidies, they're known as "free riders."
The ideal subsidy attracts new buyers while avoiding free riders and overspending on people who are already convinced. The subsidy can only work when it convinces a previously uninterested consumer to buy a product.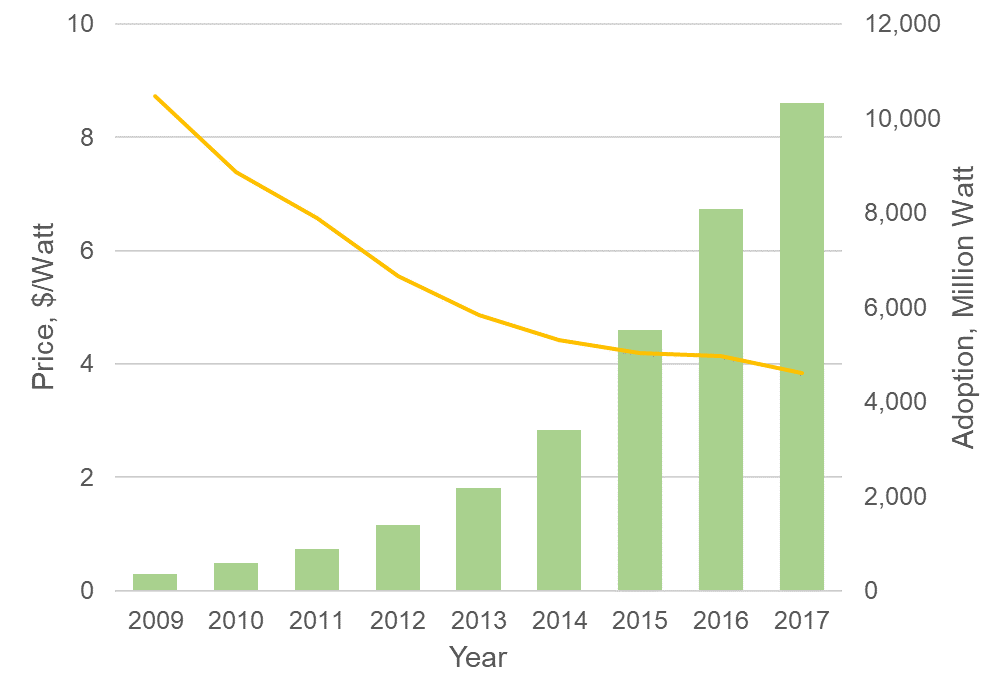 How long should subsidies last?
Timing is also important when thinking about the size of subsidies. When a promising technology is new and expensive, free riders are less of an issue. A large subsidy may be needed to attract even a few buyers, build out the emerging market and support the industry's growth.
(11)