How To Recover Old Clash Of Clans Account And Village [Complete Guide]
How To Recover Old Clash Of Clans Account And Village [Complete Guide]
Supercell has finally released the massive, unique, never-before-seen update that has everybody hooked to the epic strategy game – Clash of Clans. The May 2017 Clash of Clans update bearing version number 9.24.1 is loaded with features. The update introduces, for the very first time, a brand new base called Builder base. You get to finally re-build the boat and set sail to the other side of the shore. The new land, which is run solely by the Master Builder, is completely different from the current land. The Builder Base in the new land is powered by different resources. The elixir and gold you collect in the new land cannot be used in your home village, but you can always use Gems for both the lands. Plus a list of brand new achievements to complete on the "other" side of the shore!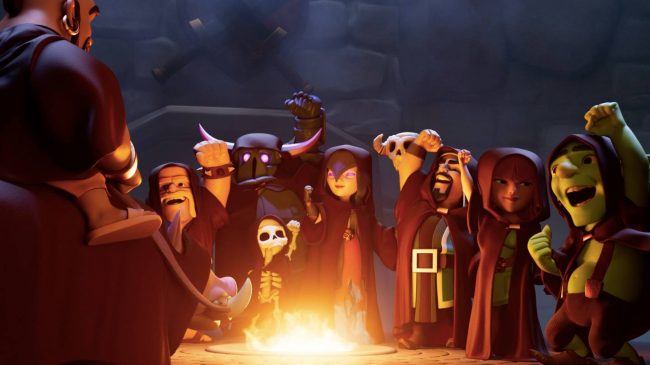 If you have been eagerly waiting to get a feel of the latest update, but haven't been able to do so because your account and village just vanished into thin air, don't worry! We've got the fix! Read on!
How to recover your old Clash of Clans account and village
Several clashers who simply hadn't connected Clash of Clans account to Game Center or Google+ have reported that their villages have gone missing. If you are experiencing the same problem, follow these simple steps to get your account back –
Android Users
Launch Clash of Clans and head straight to Game Settings.
Connect to Google+ account to link your old village.
Under Games Settings, head to Help and Support tab.
Select Report an Issue and then select Other Problem.
iPhone Users
Launch Clash of Clans and head to the Settings page.
Select Help and Support.
Select Report an Issue.
Now select Other Problem.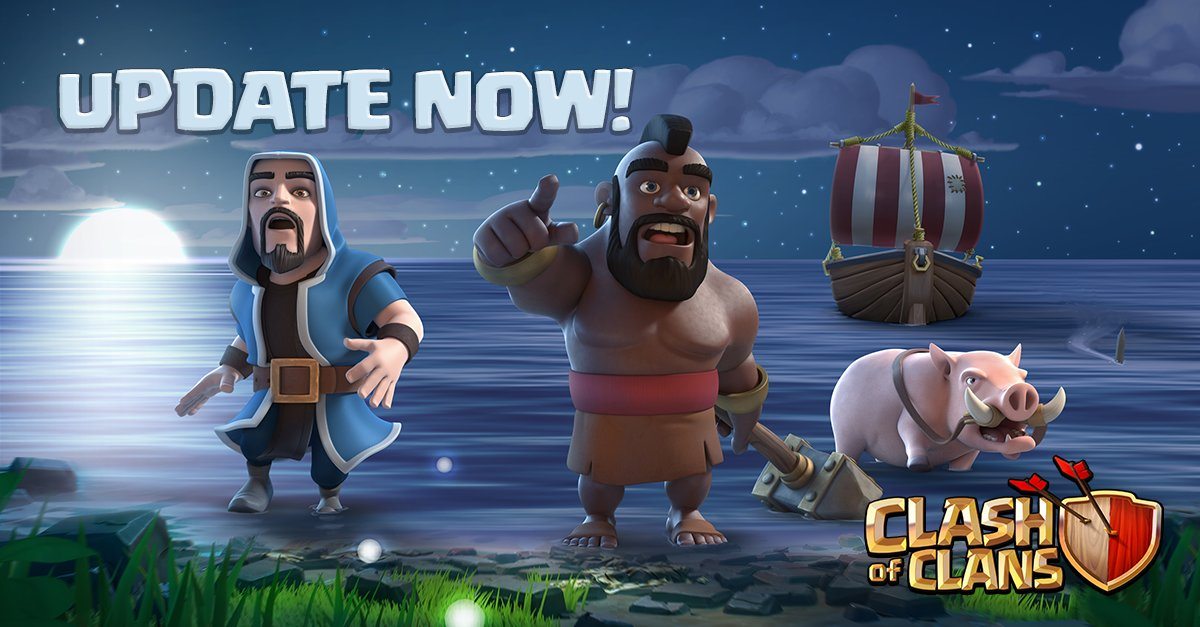 If the above steps don't help, there's still hope! All you have to do is drop an email to Supercell support. Android users can shoot an email to clashofclans.android@supercell.net and iPhone users can write to clashofclans.feedback@supercell.net. Do note that it will take anywhere between two to four weeks to hear from Supercell. Make sure you include the following details in your email to help the support team resolve your issue faster –
Old village name and Town hall level.
Name of the clan (if your village was part of a clan).
Date and approx. time when you last visited your village.
Meanwhile, if you have already started with a new base, we suggest you to not delete the game's pre-loaded data. We also recommend that you don't upgrade Town Hall beyond level 4. Doing so will cause problems with recovery procedure.
Check Also: Pirates of the Caribbean 5 (2017) Download
The post How To Recover Old Clash Of Clans Account And Village [Complete Guide] appeared first on MobiPicker.
(48)