How To Reset Android Phone To Factory Settings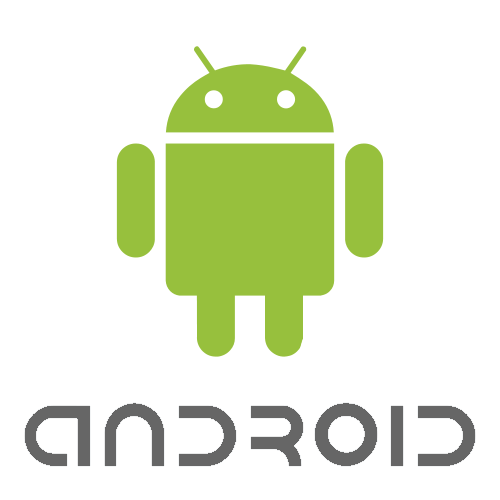 How to Reset Android Phone from Settings Menu
1. Open your android device and go into the settings option. You can find settings in the list of app currently installed on your phone or you can also access it from the app tray or notification center.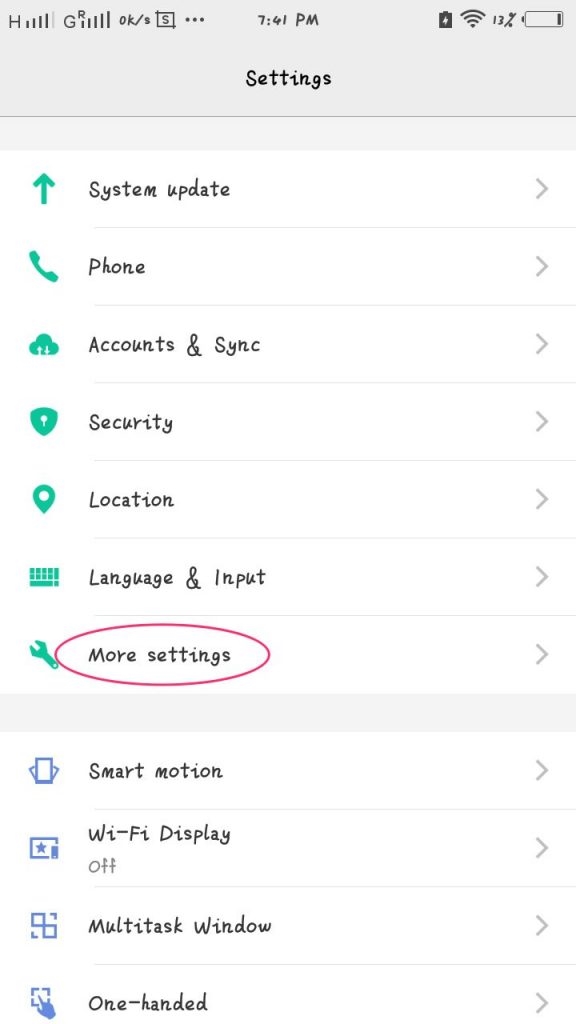 2. Now locate the "restore to factory settings" or "reset all settings" option in the settings. It is either going to be available in the "backup and reset" section or the privacy option depending on your phone.
3. Now click the "Reset all settings" button in order to reset all settings on your phone and restore it to the factory settings. In this way, no phone data will be erased. If you choose to go with "Erase all data" button next to "Reset all settings", all of your phone data will be erased. By default, only the internal storage is deleted but you can choose to delete the data on SD card as well by ticking the checkbox right next to the option.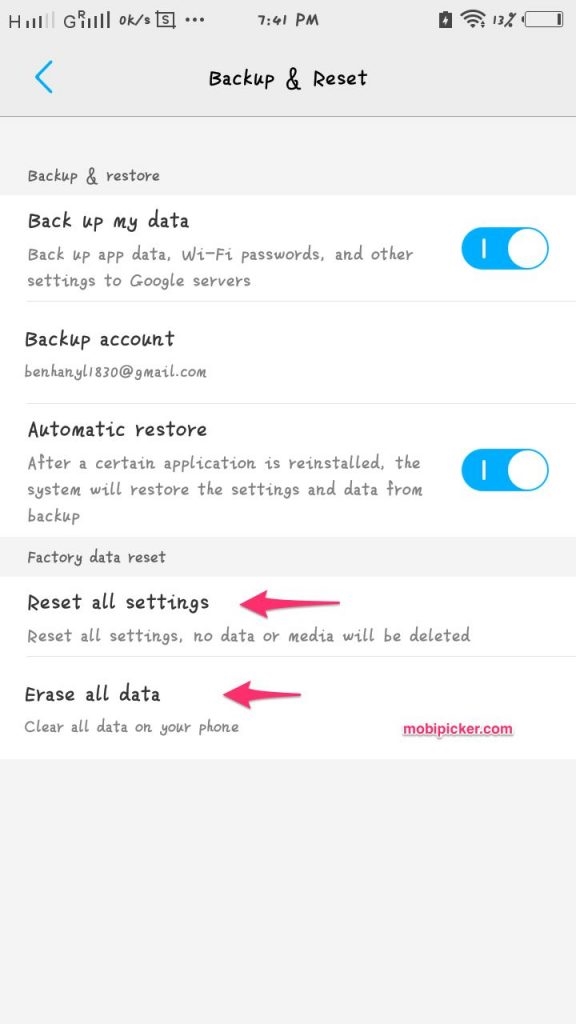 4. Your phone will now notify you that all of the data will be erased provided that you continue with the process. Confirm the process by choosing to erase everything or reset all settings.
How to Factory Reset Android Phone using Recovery Mode
Above mentioned is the basic reset for your android phone. If you are looking for the how to factory reset Android phone with the recovery reset instead, follow the guide below.
1. Turn the device off by pressing and holding the power button and choosing the power off option.
2. Once the device is turned off, press and hold the recovery buttons. It varies from phone to phone so you may have to look for the ones which work for your device. A few of the common combinations are volume up + home + power, volume down + power, home + power.
3. Now that you have launched the recovery mode, navigate through it using the volume buttons and choose the factory reset mode. Use the power button for selection of an option or perhaps the camera button depending on your phone.

4. Wait for a few minutes to complete the restore process
Provided that you have followed the above-mentioned tips in an appropriate fashion, you now have your answer to how to factory reset Android phone.
Now that you are aware of two of the prominent ways to reset your android phone to the factory settings, all you have to do is follow the guide mentioned above and you'd be able to accomplish it. If you were looking for an answer to how to reset Android phone to factory settings, the above-mentioned guides must have helped a great deal. Follow the guide and you'd be able to deal with most of the lagging issues with your Android smartphone. The best part is that it doesn't take more than a few minutes to follow the how to reset Android phone guide.
The post How To Reset Android Phone To Factory Settings appeared first on MobiPicker.
(2)