How Visitor Management System Can Be Used as a Visitor Screening Tool in Your Workplace
COVID-19 lockdown is a period of trying times and the pandemic has made the whole world realize how we won't be going back to a state of normalcy anytime soon. As we look forward to the end of the crisis, with the latest advancements in technology and contactless screening, more businesses will increasingly shift towards using Visitor Management Systems for their premises.
A Visitor Management System is a platform that allows for contactless screening of employees. From scanning their body temperature and ensuring that IDs are verified, they don't allow anyone to enter the premises until the details check out.
Check-Ins Using QR Codes: A Visitor Management System will let your visitors check-in to the premises using QR Codes. This is contactless screening and once they are pre-registered on your database, a mobile invite is sent to them. Using the QR Code embedded in the invite, visitors can enter the building by simply scanning the code. Hosts will get instant alerts and real-time notifications the minute they enter the campus.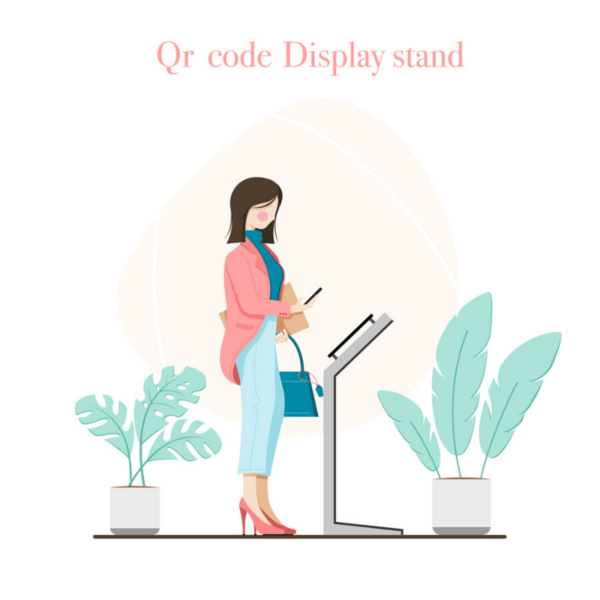 No assistance is needed during sign-ins and this eliminates long queues as well. The best part about these systems is they are very precise and accurate. Employers are able to employ facial recognition for check-ins and capture digital signatures that let them enhance the security of their offices and facilities. Besides this, email and SMS alerts are also sent for every entry/exit and this can be customized too.
Contactless Tracing: Find out the whereabouts of your employees and view details about the locations they've recently visited. Visitor management systems feature contactless tracing that lets you know where your employees go. At times like the COVID-19 crisis, it's an invaluable tool that lets you trace your contacts even if nobody tells you where they go or you suspect something is off.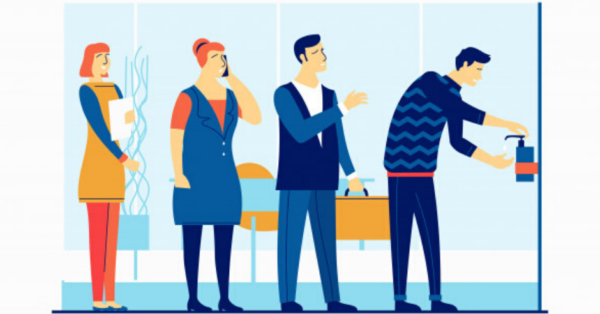 Visitors can also be blacklisted on the system and security alerts can be sent to personnel stationed at different points on the campus. High-risk employees are prevented from entering the building this way. These systems assign categories to different employees and printable visitor badges. This helps in reducing the burden on the staff as they can easily identify who is entering and for what reason since the badges mention the details. Expiry and validity dates are automatically assigned to visitor tags as well.
Automated Digital Reception: A reliable visitor management platform automates digital reception. No manual data entries are needed and paperless sign-ins help protect employees from the risk of infections. Automated digital reception makes guests feel secure and creates a professional first impression for the business.
Send Out Invites: For business owners who are hosting special events or key meetings, visitor management software will allow them to send out invites to employees. These invites contain details of the venue and timings along with the details of the host. All the invitee has to do is open it up using their Android or iOS device and access it remotely.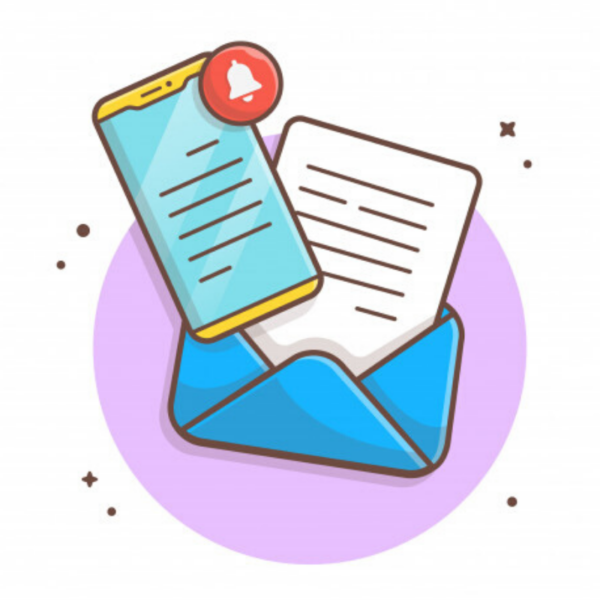 Customizable, Robust, And Efficient: Businesses and SMEs who use visitor management platforms are easily able to capture visitor data and entry/exit trends. Since data is stored on the cloud, it is secure and faces no chances of identity theft. Electronic registrations prevent security breaches and business owners are able to make key decisions anytime they want and give feedback to the system.
Owners can log in to the dashboard and look at different reports and metrics. By leveraging the scalability and power of the Cloud, the platform grows with the business as it sizes up.
Conclusion
Managing the influx of visitors is simplified as it allows automated visitor sign-ins, thus maximizing the efficiency of the front desk. VMS improves the safety and security of business facilities while adhering to regulatory compliance. By cutting down operating costs and making visitor management a breeze, businesses experience improved productivity and get to focus on what matters the most – doing what they do best.
Business & Finance Articles on Business 2 Community
(0)