Instacart Advertising Business Benefits, In Part, From $225 Million Funding Round
Instacart Advertising Business Benefits, In Part, From $225 Million Funding Round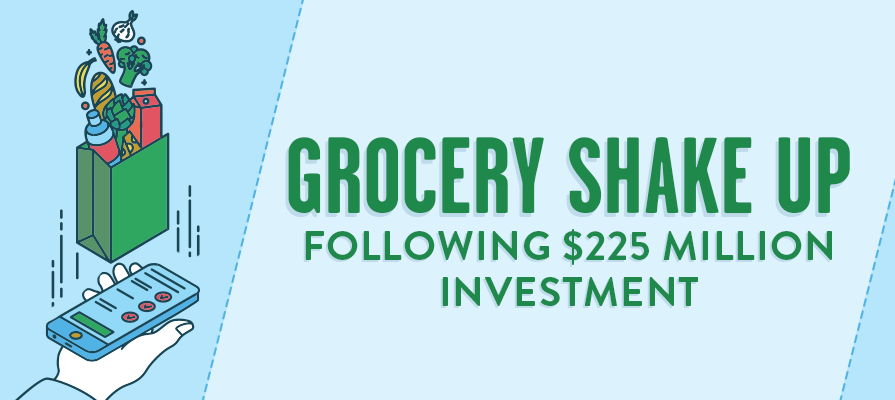 Instacart raised new funding, surpassing rivals like DoorDash. The surge in grocery-store deliveries and curbside pickups has fueled a $225 million funding round.
"COVID-19 created a massive shift for the grocery industry and forever changed how people view the necessity of on-demand services," stated Apoorva Mehta, founder-CEO at Instacart.
Mehta said the company's ambitious plans enables it to deepen support for shoppers and partners and further fund strategic initiatives, such as advertising and enterprise businesses.
The new capital will go toward supporting its shopper community with new services and features, investments in Instacart Advertising and Instacart Enterprise, and scale operational and technical teams to help meet increased customer demand for grocery delivery and pickup.
Instacart today offers managed ad services for more than 1,000 brands, including 100% all of the top 25 CPG companies.
In May, Instacart debuted its self-service tool for promoted products within its advertising platform. Brands can set their own goals and ad budgets and manage bid prices.
Along with the round led by DST Global and General Catalyst, Instacart's valuation rose to $13.7 billion, up from $8 billion during the last round in 2018.
The pandemic has fundamentally changed the way people think about grocery-store shopping and ecommerce. Curbside pickup gave stores another service to improve customer relationships.
Instacart today is available to more than 85% of U.S. households and more than 70% of Canadian households.
The company partners with 350+ national, regional and local retailers across North America to deliver from more than 25,000 stores across 5,500 cities in the U.S. — including all 50 states — and Canada.
(1)