Instagram automatically plays all video sound once it's turned on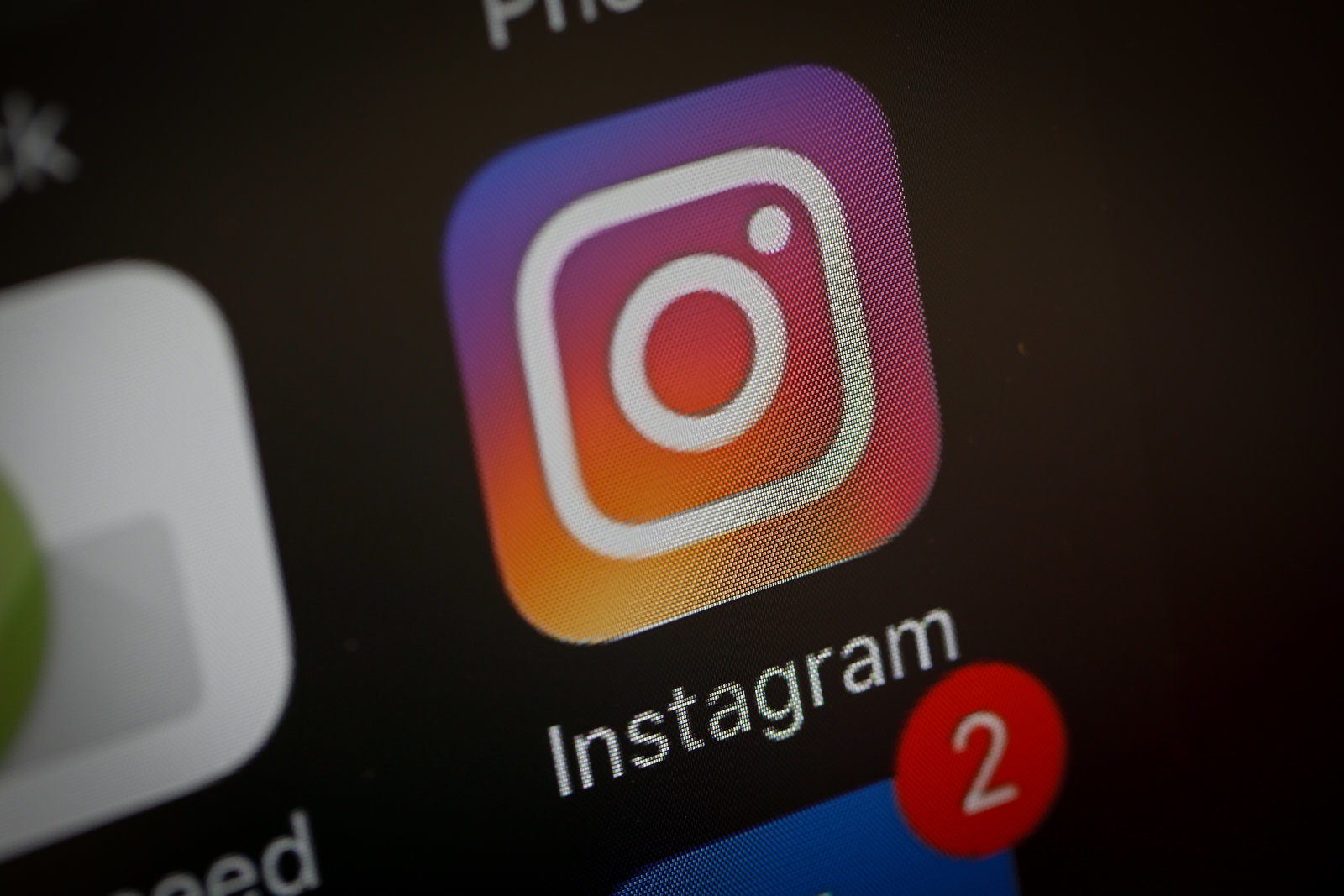 Instagram's silence when automatically playing videos is meant to avoid any rude surprises (especially for those around you), but that courtesy might extend too far for some. What if you're watching a friend's concert videos and would rather not tap on each one to hear the music? That shouldn't be a problem from now on. Instagram has confirmed to TechCrunch that it now autoplays the sound in all videos once you've enabled it on a clip. It'll reset when you leave the app, so you shouldn't come back to a noisy clip.
For the most part, this appears to strike a healthy balance between convenience and respect: you'll have an easier time watching back-to-back video when you want it, but won't risk blasting others with unwanted audio. With that said, you might not like it so much if this autoplays sound on the next video ad you see. That last part may be another key reason why Instagram is making autoplaying sound a tap-once option. Advertisers frequently want you to listen to their promos, not just look at them, and this increases the chances that you'll hear a catchy jingle or otherwise focus on an ad you'd otherwise skip.
(18)