Lego 'Star Wars' droid kit teaches coding with R2-D2's help
All Lego Boost kits have the power to teach kids (and kids at heart) how to bring machines to life with coding, but the latest one has an edge over previous sets. The new Star Wars Boost kit has the adorable R2-D2 in its corner, supported by two other recognizable machines from the franchise: the mouse and the Gonk droids. It comes with 1,177 pieces that can be used to build the three droids, as well as a Bluetooth Move Hub that kids can insert into the figure they want to control.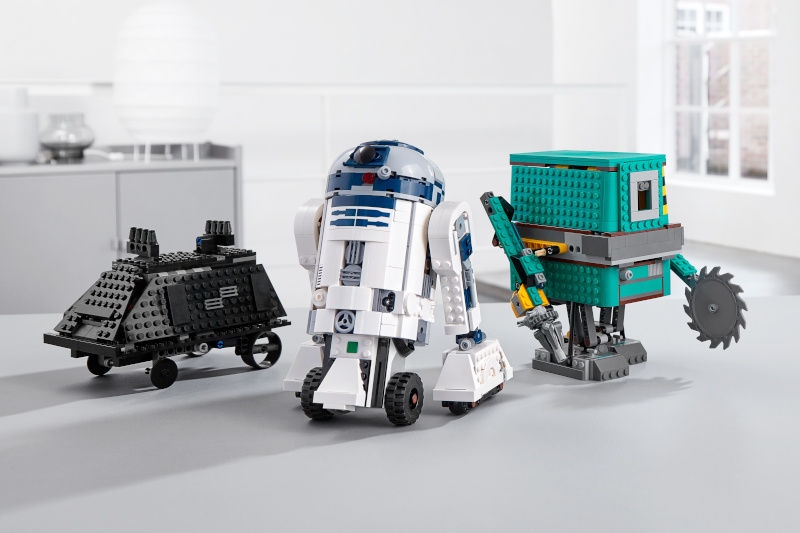 They can then program commands using Boost's intuitive drag-and-drop coding technology to send the droids to "missions," including locating rebels and sending or decoding incoming messages. Boost's coding interface lives in its accompanying app available for iOS, Android and Fire (Amazon) smart devices. While Lego has obviously timed the Droid Commander kit's announcement to fall on Star Wars day, the set will not be available globally until September 1st, 2019.
(0)