Life, Death, And Baby Shark Searches In 2018 On Google
Life, Death, And Baby Shark Searches In 2018 On Google
Google this week released the top searched words for this year — revealing that people really wanted to know more about good things, death, music and sports.
"World Cup" took the No. 1 search phrase globally for the year on overall searches as well as news.
Loss seemed to intrigue searchers. People really wanted to know about Logan Paul, the YouTuber who vlogged about the dead body he found hanging from a tree in Japan's "suicide forest."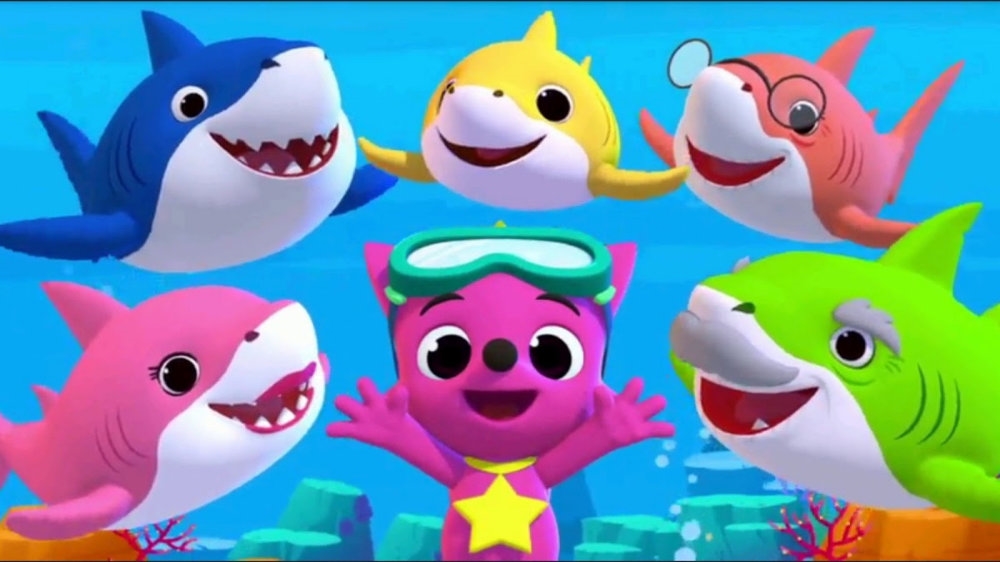 Paul was the number two searched "actor" globally in 2018, just behind Sylvester Stallone, who came in at No. 1. Pete David came in at No. 3, followed by Bill Cosby at No. 4. Paul also came in at No. 4 in the "people" category, behind Meghan Markle, Demi Lovato, and Sylvester Stallone.
When it came to loss, Avicii, a Swedish musician and record producer born with the name Tim Bergling, came in as the No. 1 search term. Mac Miller followed at No. 2, with Stan Lee at No. 3, Anthony Bourdain at No. 4, and XXXTentacion at No. 5.
It wasn't all doom and gloom. People also searched for anything good such as good news, how to be a good citizen, good things to watch, good athletes, how to sing good, how to be a good dancer, how to be a good kisser, how to be a good listener, what makes a good role model, what makes a good friend, good vibes, and other good things in life.
The top songs in the U.S. began with Bohemian Rhapsody, followed by This Is America; Baby Shark; God's Plan; Killshot, In My Feelings; Electric Slide; thank u, next; Mo Bamba; and Lucid Dreams.
Baby Shark was the surprise of the year, almost creating a cult following with its repetitive and rhythmic beat.
(2)