Microsoft Acquires PromoteIQ As It Digs In To Support Retail Advertising
Microsoft Acquires PromoteIQ As It Digs In To Support Retail Advertising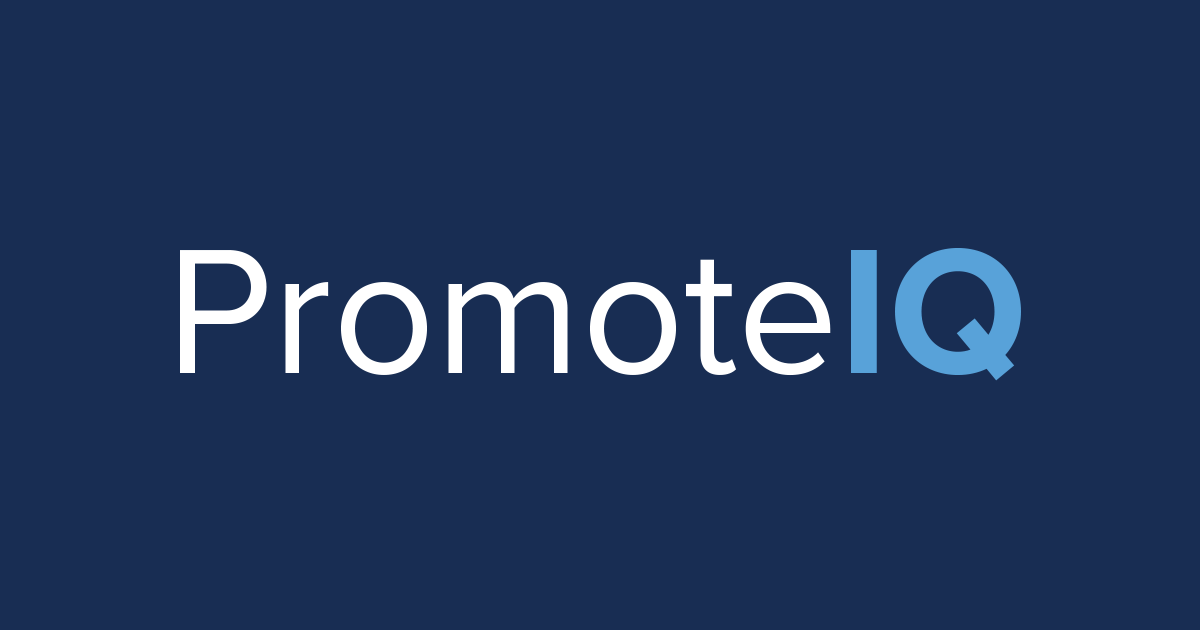 Microsoft announced the acquisition Monday of New York-based PromoteIQ, a startup that helps retailers build their digital advertising and e-commerce offerings.
Kroger, Kohl's and Overstock.com are among the retailers that work with PromoteIQ. The company, which continues to operate under the same name, will become a division of Microsoft Advertising.
The terms of the deal were not disclosed. Nor did the companies share insights on the direction Microsoft will take the assets from the acquisition.
In separate blogs posts the companies did shed some light into PromoteIQ's business models. Rik van der Kooi, Microsoft Advertising corporate VP, pointed to PromoteIQ's experience in private marketplaces.
"We greatly admire the work PromoteIQ has done and couldn't be more excited about this acquisition's potential to empower global retailers and brands," van der Kooi wrote in a blog post.
PromoteIQ is known for pioneering the private marketplace approach to digital vendor marketing, he wrote, and the company's strategy complements Microsoft's retail advertising offerings.
Alex Sherman and Peter Schwartz, PromoteIQ cofounders, were early employees at DSP MediaMath. They left in 2012 to found Spotfront, the company behind PromoteIQ, according to its website.
Deep-pocketed Microsoft brings PromoteIQ lots of experience in artificial intelligence and machine learning, as well as a strong global retail footprint.
"Our combined entities have a tremendous opportunity to redefine and deliver the next generation of vendor marketing to retailers and brands," wrote Sherman and Schwartz. "We'll have more plans to share on this front in the coming months, but we are confident that this acquisition will accelerate PromoteIQ's growth and expand Microsoft's reach and scale globally."
(7)