Microsoft Advertising Rebrands Strategy For Native Ads, Search, Video
Microsoft Advertising Rebrands Strategy For Native Ads, Search, Video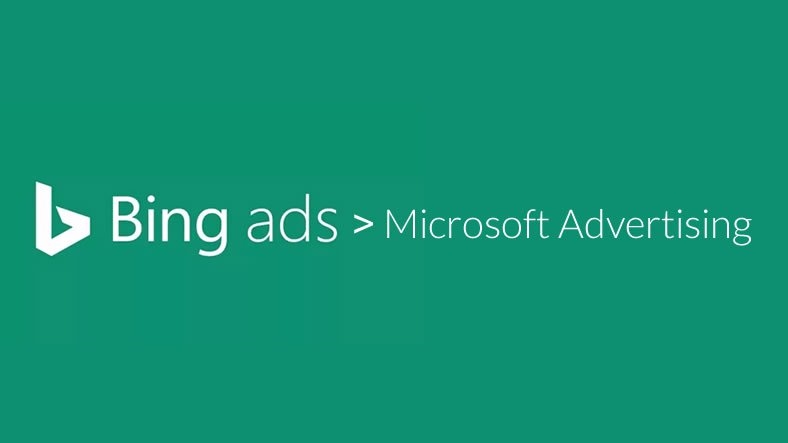 Microsoft Advertising may have purged several businesses in the past few years, only to regroup and rebuild, using the latest technology based on machine learning and artificial intelligence.
For the past four years, Microsoft has been increasingly building "intelligence" into the Microsoft Advertising platform, formerly known as Bing Ads, said Steve Sirich, general manager at Microsoft.
"Everything we're doing around predictions and matching, we now have the capabilities and sophistication to bring back our ability to monetize a lot of the supply previously transitioned to AOL," he said. "Much of that supply manifests in the Microsoft Audience Network."
In 2015, Microsoft sold its display inventory to AOL, allowing it to drive a more programmatic approach. The company transitioned the selling model for display. The move let Microsoft rebuild many of its platform on artificial intelligence.
Now, the Microsoft Audience Network allows the company to use the "intelligence" behind the Microsoft Advertising platform and the search signal to serve native ads in domains outside of a search-engine results page, such as MSN Outlook and the Edge browser.
Microsoft now offers search through Bing, as well as native advertising and image ads through the Microsoft Advertising Network, which operates like a programmatic auction.
"It is part of the reason we're moving past a search-engine results page," he said.
Microsoft Advertising is testing video extensions, with a thumbnail that displays in the corner, but is not generally available.
Sirich said Microsoft continues to keep an eye on ecommerce ad products and the way Amazon monetizes Sponsored Products. "There's a lot of unmet opportunities in retail," he said.
Microsoft is rebuilding its Edge browser on Google Chromium, For advertisers, Sirich said it "unhooks the browser innovation from Windows 10 innovation," making it easier to release more frequent browser updates.
"It will allow us to innovate more quickly and drive demand for Edge around privacy and secure browsing," he said. "We have a strong precedence and history in browsing, and on Chromium can build a very competitive product."
(7)