Moz Lexicon Based On Accurate Data Creates Google Controversy
Moz Lexicon Based On Accurate Data Creates Google Controversy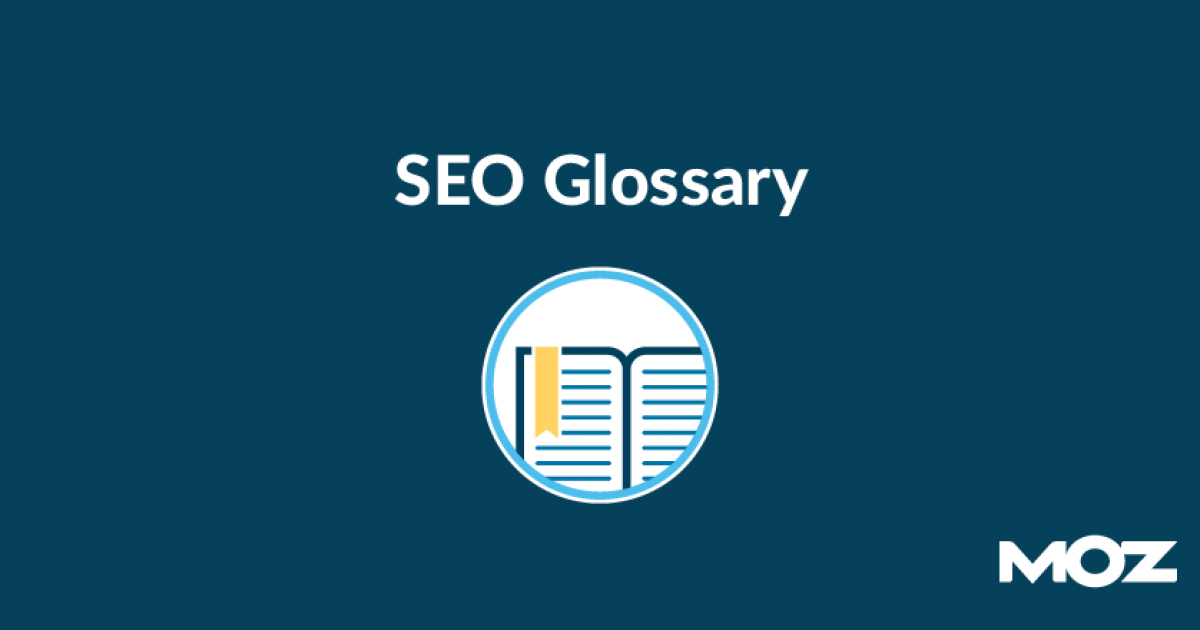 SEO professionals have watched their organic rankings slide down the page on desktop computers during the past few years. Data shows that serving up in the top space in search engine results doesn't mean the same thing it did eight years ago.
As the landscape continues to shift, perhaps it's time for marketers to rethink their strategies.
Moz ran data that legitimately shows the shift and the complexity the industry has struggled with during the past seven years.
SEO professionals who analyze their rankings see this change, but it's difficult to get really good measurements, said Pete Meyers, marketing scientist at Moz. Meyers said SEO professionals don't see the "same impact as they saw in click-through rates" and other numbers.
Meyers compared data from 2013 with 2020 to determine what continues to push down organic rankings from brands like Disney, Apple and others. Based on a fixed set of 10,000 keywords that Moz tracks daily via MozCast, Pete Meyers reveals data on how far down organic search results now appear on the page.
In 2013 — the first time Meyers ran this test — the No. 1 organic search result, on average, appeared 375 pixels down the web page, and in the worst case it appeared at 975 pixels. Seven years later, more than 1,600 — or 16.6% — of the searches analyzed served up down the page at 976 pixels or more. The second search for mattress firm appeared at 2,848 pixels down the page.
Danny Sullivan, who had a long history in the search industry before joining Google as a liaison, objected to the use of Moz's "organic" definition and tweeted: "Your customers probably won't understand that organic isn't just web pages if you continue to use organic to mean that. Saying organic listings are "technically" that way or have a "component" — sorry, but it feels like it feeds misunderstandings and confusion." Sullivan also defined that organic means anything except "not paid."
If the terminology hasn't changed, it should. Terms coined in 2000 are not adequate. Perhaps it's time for organic search professionals to create an industry lexicon. Meyers' article defines an organic listing as traditional 10 blue links that link to a webpage.
"Well, they're not really blue anymore, they're cyan," Meyers said, admitting that it all comes down to semantics. He also agrees that marketers must take into consideration the addition by Google of a fourth ad since 2013, along with other "organic-type" features that pull from YouTube and brand websites.
Meyers describes all these features — such as rich snippets and video carousels — as "organic components" or "technically organic" features. He uses this method to differentiate Google's features as opposed to what traditionally has been called organic "blue links."
In 2020 to say that "organic" must mean only "not paid over simplifies the picture and it's not typically what SEO think about," Meyers said. "We still think about number one as being the blue link. I tried to use the word 'traditional' in the article, but granted that's not something people use a lot. … I'm not sure there's a good word for it anymore."
Meyers' advice to marketers focused on organic search is to be aware of the reality when tracking this data in terms of why traffic dropped to websites. And perhaps the brand does need to focus on search results for people asking questions or paying for search ads to remain top of mind for consumers.
(15)