NBC Sees Double-Digit NFL Price Hikes, Super Bowl Hits $6.5M For 30-Second Spot
NBC Sees Double-Digit NFL Price Hikes, Super Bowl Hits $6.5M For 30-Second Spot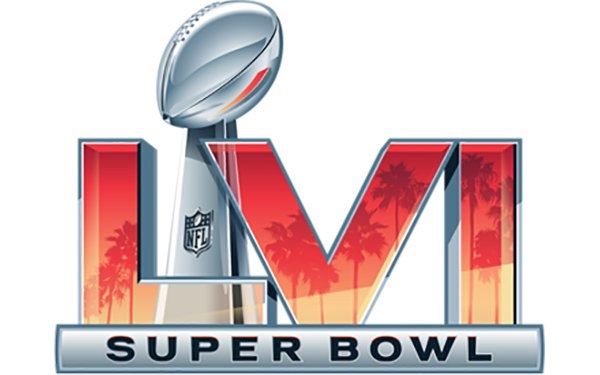 Following up on CBS' strong NFL ad-revenue results, NBC Sports says it has also seen double-digit percentage upfront price increases for the regular season, as well as higher pricing gains on "scatter" NFL inventory.
Then there is the $6.5 million price tag for some Super Bowl spots.
"'Sunday Night Football' is extremely well sold," says Dan Lovinger, executive vice president of advertising sales for NBC Sports Group, speaking during a press conference. "Our scatter market has been extremely strong, as well. We are writing 30% price increases over upfront." Scatter deals typically occur after earlier and more elaborate upfront deals are done.
Super Bowl ad sales are equally as strong.
Recent deals for the big game, which will air February 13, 2022, have been sold at $6.5 million for a 30-second spot. Lovinger adds that some of those deals are being packaged with other sports and non-sports NBC advertising inventory.
He adds that there are under five units remaining in the big game, with around 85% of all advertising inventory sold in the big game.
A year ago, on CBS, average pricing for a Super Bowl spot was around $5.6 million, according to estimates.
Lovinger says NBC's airing of the Super Bowl will, for the first time, occur during the Beijing Winter Olympics' two-week window — February 4-February 20. The Super Bowl will also air on NBCU's premium streamer Peacock, with the exact same advertising schedule as NBC Television Network.
Much of the NFL inventory among all TV network partners sold quickly just after Memorial Day, virtually at the same time as the broader upfront TV advertising market for all programming.
For this season and for the Super Bowl, Lovinger says automotive, beverage and entertainment will be the major advertising categories.
Entertainment marketers are making a comeback of sorts, too.
This includes movie studios ramping up more spending versus a year ago, when the COVID-19 pandemic slowed TV ad efforts, due to partial or complete movie theater closures. Entertainment advertising for the NFL for NBC also includes media deals for premium streaming platforms.
In addition to new sports-betting marketers — which will be making a bigger impact this season, due to the NFL giving seven wagering operations the status of "approved sportsbook operators" — Lovinger says digital-wallet marketers promoting cryptocurrencies has seen "
some interest" in
ad messaging during NFL games.
Coming off NBC's strong Tokyo Summer Olympics for advertisers — and a continued strong sports TV marketplace overall — Lovinger says the upcoming Beijing Winter Olympics has also seen significant interest, with advertising inventory virtually sold out.
(18)