Neabot Q11 Robot Vacuum Cleaner is Made for Large Homes
Neabot Q11 Robot Vacuum Cleaner is Made for Large Homes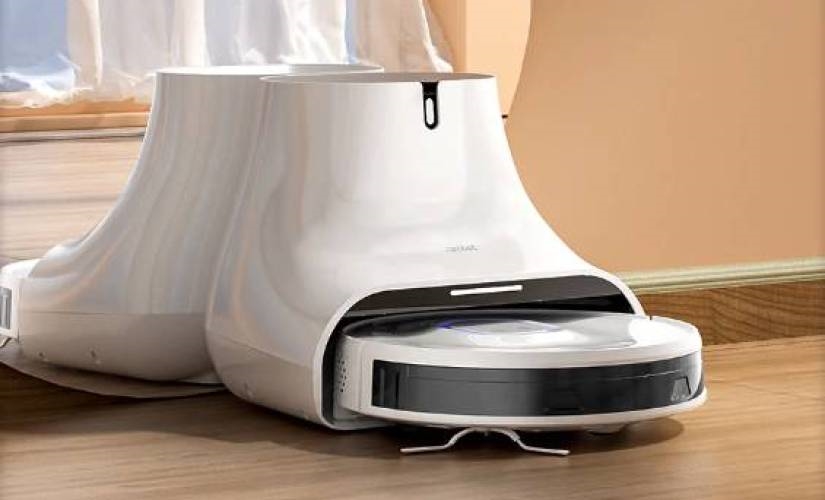 When you purchase a robot vacuum, you just want to plug in your vacuum have is work as an independent contractor. No fuss, no issues. The Neabot Q11 is a great robotic vacuum that can work on its own without oversite. The Neabot Q11 is a 3-in-1 vacuum cleaner that is designed for large homes. It has a 4000 Pa motor, strong suction, and includes self-emptying garbage or dustbin.
Let this little Neabot Q11 robot vacuum do the work for you so that you can take a break after work and do something that fills your soul.
Here are a few of the great features of the Neabot Q11 Robot Vacuum Cleaner.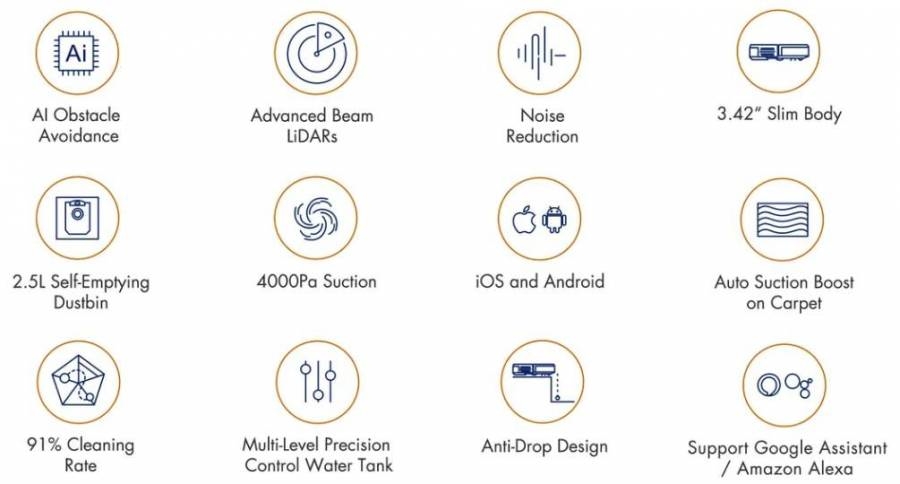 What I appreciate the most is that it won't fall down the stairs. I can't be worrying that the vacuum (of all things) might fall down the stairs. I have to think about kids falling down the stairs, but for a vacuum — there is no time in a busy life to worry about a piece of equipment with a "trip and fall." Your Neabot Q11 is safe — no worries!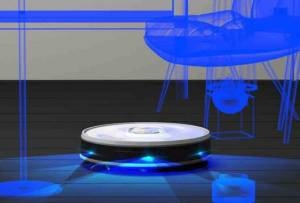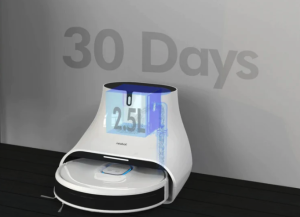 Neabot Q11 large holding capacity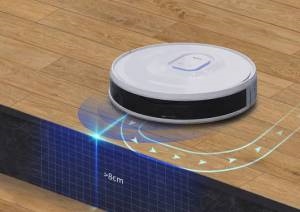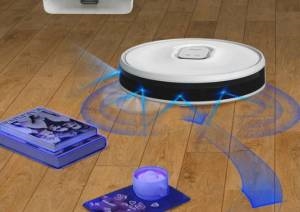 Neabot Q11 Robot Vacuum — the one to love
I love to entertain myself and laugh at my own jokes. Here is my take on the Neabot Q11. "Love it and Leave it."
This vacuum is a no-fuss piece of equipment — and you don't have to be there — you can leave it alone without worry, and the clean-up is done when you get home.
Is it your job to always take out the trash at your house? The Neabot Q11 vacuum's dust bin holds a whole month's worth of stuff off the floor.
The clean lines and updated look of the Neabot Q11 vacuum — the size — everything looks great.
Conclusion: Great little robot vacuum
Inner Image Credit: from the Neabot website; Thank you!
Featured Image Credit: by Edoardo Tommasini; Pexels; Thank you!
The post Neabot Q11 Robot Vacuum Cleaner is Made for Large Homes appeared first on ReadWrite.
(6)