NHTSA opens probe into GM's autonomous driving technology
GM's self-driving unit is close to receiving a $2.25 billion boost
It took more than a year, but GM's self-driving company is close to receiving a giant cash infusion. Cruise Automation confirmed to Reuters that the Committee on Foreign Investment in the US (CFIUS) had approved SoftBank's $2.25 billion investment in the driverless tech company. SoftBank will have a spot on Cruise's board as a result of the deal. However, a Reuters source claimed that SoftBank wouldn't have access to the technology itself — a condition CFIUS reportedly set out over concerns that the Japanese firm's investments in Chinese tech would compromise American trade secrets.
Not surprisingly, Cruise is happy. Chief executive Dan Ammann said the money would help Cruise (and therefore GM) roll out driverless cars on a "massive scale." Cruise has raised $7.25 billion in the past year.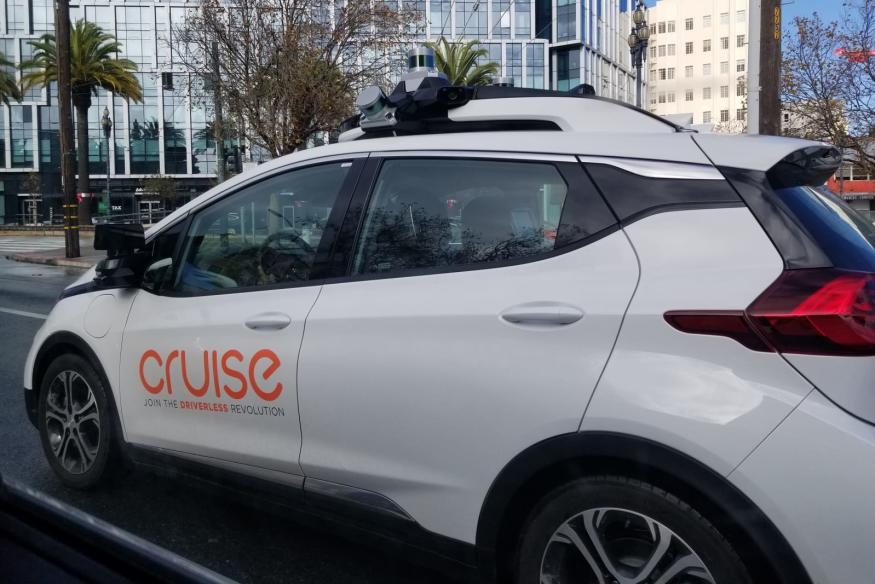 The team certainly has plenty of opportunities to spend its money. GM is doubling Cruise's staff, and there's plenty of opportunities for technological improvement. There's also competitive pressure to think about. Waymo is expanding its self-driving taxi project, and Ford is testing self-driving cars. Cruise may need the sheer abundance of cash to keep pace with its rivals, even with one of the world's largest car manufacturers on its side.
Engadget is a web magazine with obsessive daily coverage of everything new in gadgets and consumer electronics
(12)