OnePlus limits the data it collects from your phone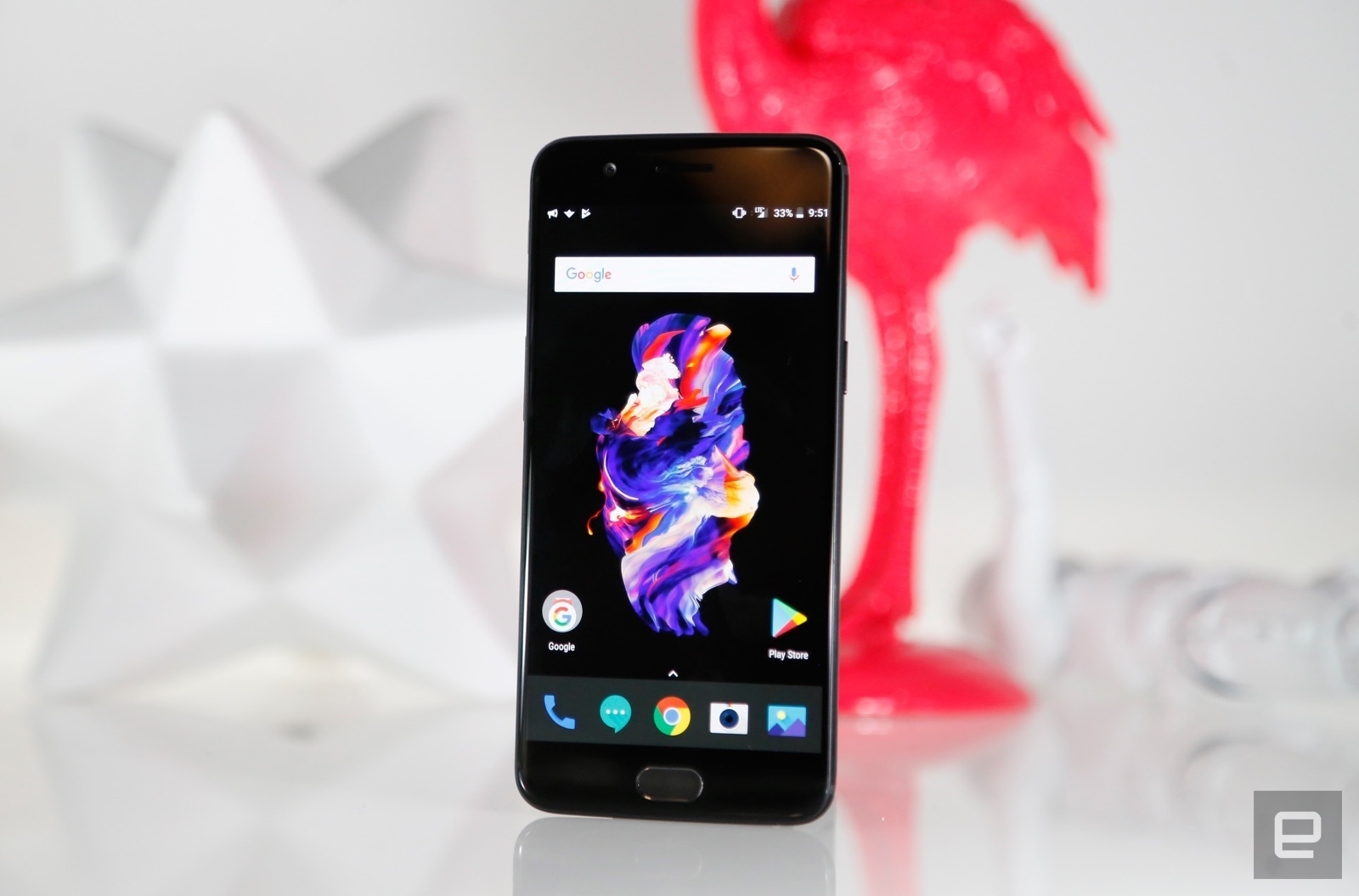 Many OnePlus owners were more than a little upset when they found out that the company is collecting gobs of user data from its phones without asking, including personally identifiable info. It's no surprise, then, that OnePlus is taking quick steps to avert (or at least, minimize) a backlash. Carl Pei has told customers that his firm will both limit the data it collects from OxygenOS phones and make it clear what you're sending OnePlus' way. Devices will stop sending phone numbers, WiFi info and network MAC addresses. And by the end of October, every OxygenOS device will have a prompt that asks you if you want to join the user experience program, with a setup process and terms of service that explain just what you're sharing.
Pei stressed that OnePlus isn't sharing the data with third parties. The user analytics are to understand and improve your experience, he said, while device info is useful for post-sales support. And if you opt out of the analytics (which you could already do), anything you share in that space won't be linked to your phone-specific data. However, it remains true that OnePlus was scooping up personal info without making it patently clear what was taking place. While the company didn't intend anything sinister, there was the chance that a data breach could do tremendous damage without customers even knowing what was at stake.
(19)