Owleez vs Kindi Kids! These are the 12 hottest Christmas gifts for 2019 so far
By Arianne Cohen
We're $30 billion into an expected $143 billion holiday shopping season, and the mathematical minds at Adobe Analytics already think they know what this year's hottest holiday gifts will be. Let's not ponder how they predict the future. Let's just shop: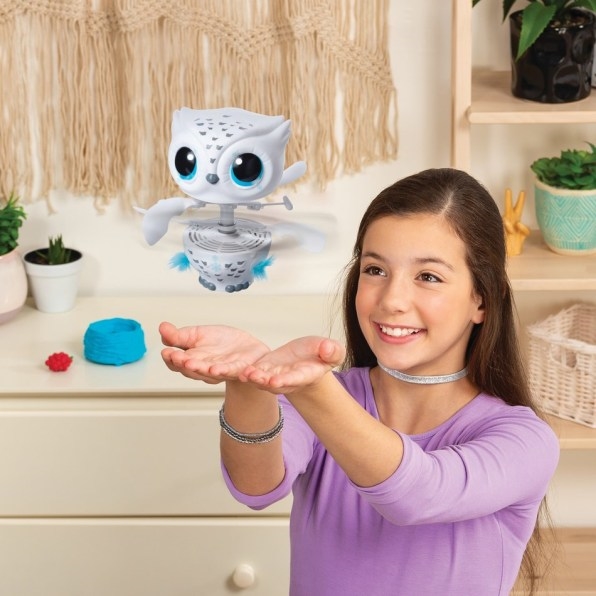 Toys
Owleez: The giant-eyed $35 owl-meets-drone that kids (or, um, you) can teach to fly.

Blume Dolls: "Just add water and a new friend will bloom before your eyes." Bargain alert: $9.

Candy Locks: The doe-eyed dolls with hair that smells and looks like cotton candy. Affordable at $9.

LOL! Surprise OMG Swag Fashion Doll: The latest in the Barbie-meets-Kardashian doll series is named Swag and has aesthetic tastes including $-sign bling, $26-54.

Kindi Kids: The $19 descendants of Cabbage Patch Kids for girls to dress and feed.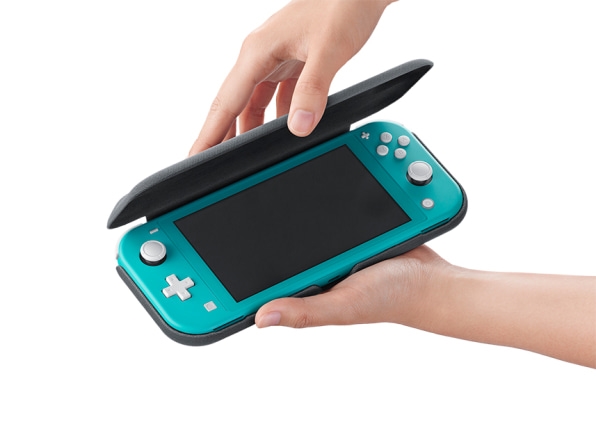 Gaming consoles
Nintendo Switch Lite: The ever-popular portable gaming device, $199.

SEGA Genesis Mini: Go old-school! All your fave 1990s games for a screaming bargain of $49.Why learn new things? It includes Tetris, people. And Dr. Robotnik's Mean Bean Machine.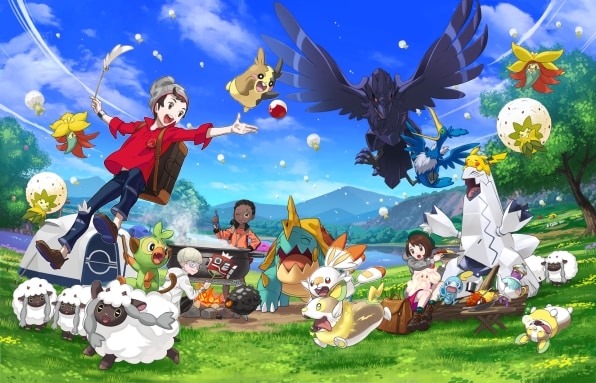 Games
Pokémon Shield and Sword: Two new games from the same family of role-playing games, $60.

Shenmue 3: Everyone's fave combat game, $35.

Star Wars: Jedi Fallen Order: The Jedi are at it again, $60.

Death Stranding: The journey to survive a world destroyed by the Death Stranding, starring Norman Reedus, $59.

COD: Modern Warfare: The latest winner in the Call of Duty franchise is $38.
For gifts beyond toys and gaming, the niftiest goods we've seen so far this year are on Etsy (search "gifts for husband/mother/etc") and Uncommon Goods.
(2)