PlayStation Plus bug warns that games will expire in 15 minutes
Sony fixes PlayStation Plus bug that warned games would expire in 15 minutes
Sony was having some problems with PlayStation Plus games this week. Commenters in forum posts on Reddit, ResetEra and NeoGAF reported various users being alerted to a notification, reading, "The game will expire in 15 minutes," and then booting them to the PlayStation home screen. Engadget's Kris Holt also ran into the issue Wednesday evening while playing Ratchet and Clank: Rift Apart. However, as of Friday, Sony appears to have fixed the issue.
Users experiencing the glitch said it appeared to happen with any game in the PS Plus catalog. Fortunately, you could still return to the game from the home screen and quickly continue playing. However, the cycle would repeat in regular 15-minute (and possibly other) increments.
It isn't yet clear how widespread the issue was. (Even before PlayStation stepped in, some users in the Reddit post claimed they were playing PS Plus games without seeing the alert.) Additionally, the bug didn't have any known fixes, leaving us to wait for PlayStation to step in. We reached out to the company for comment, but it appears to have fixed the issue without publicly acknowledging it.
Update 5/19/23 12:20PM ET: Although we never received an acknowledgment from PlayStation, comments in the original Reddit thread (via MobileSyrup) indicate that the bug now appears to be fully fixed.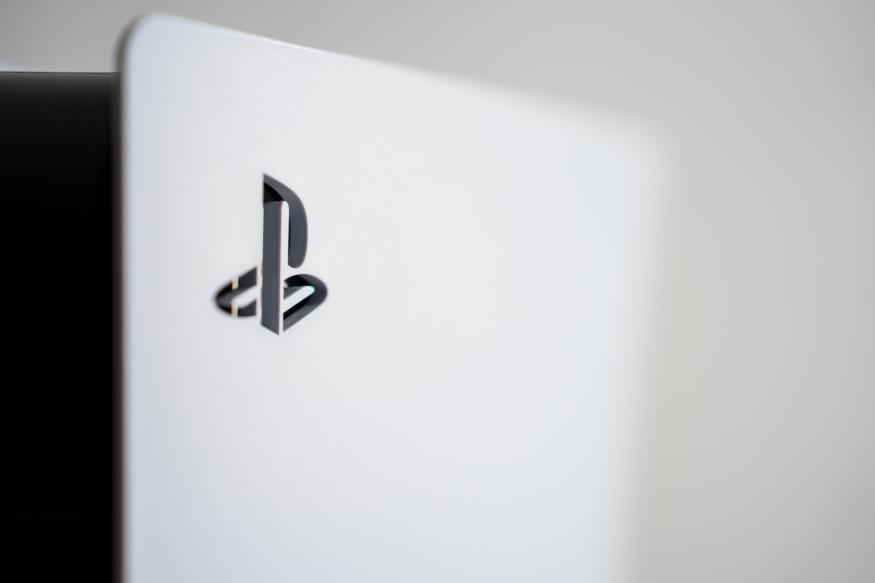 Engadget is a web magazine with obsessive daily coverage of everything new in gadgets and consumer electronics
(10)