ProtonMail Adds Calendar Feature
ProtonMail Adds Calendar Feature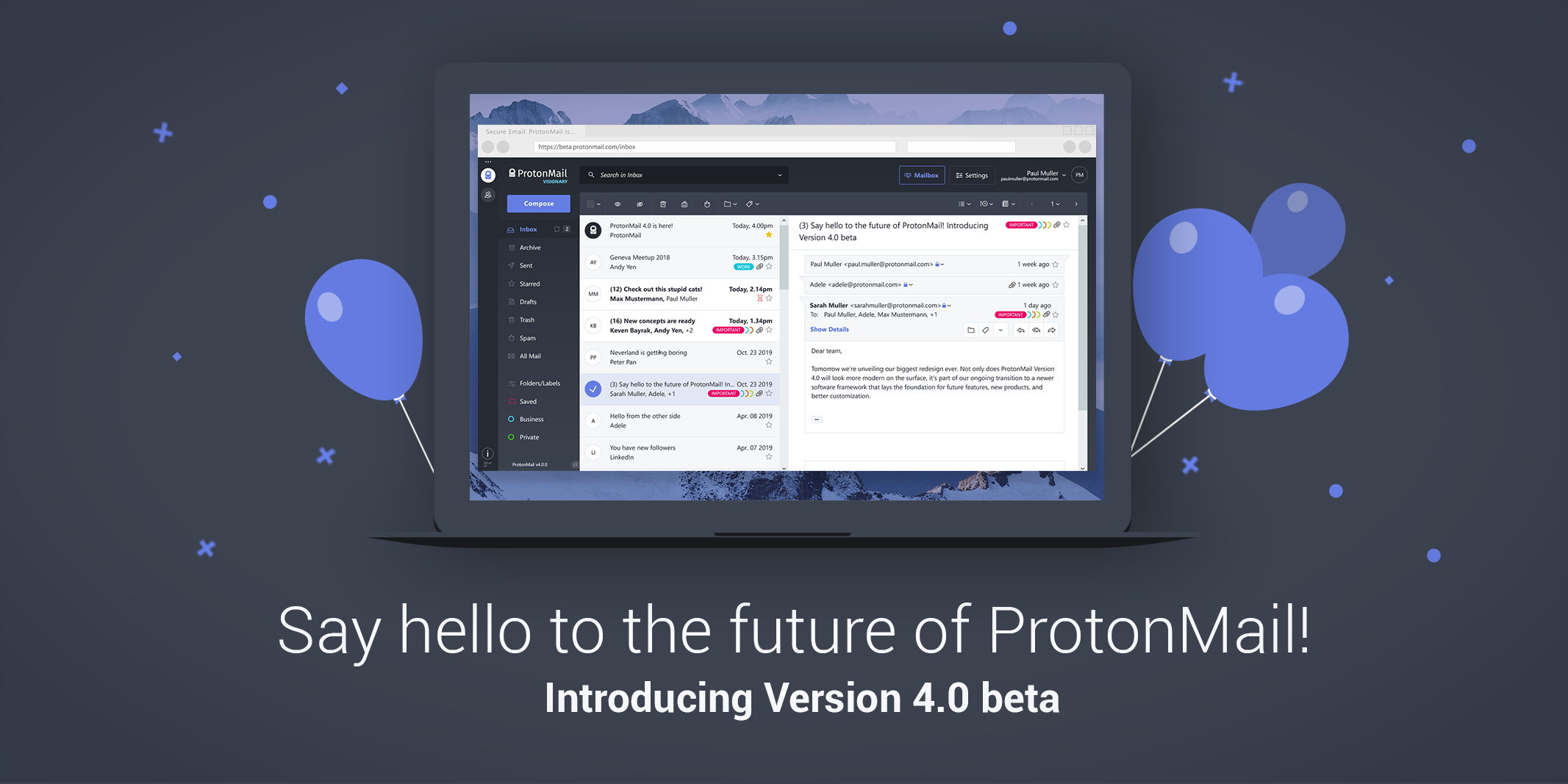 Email service firm ProtonMail has added a calendar function in a move that observers say will help it compete against Google.
ProtonCalendar is an encrypted app that allows users to keep track of meetings and family milestones such as birthdays, the company says in a blog post.
The product is still in beta, but there will be "substantial developments between now and when the project is publicly released," ProtonMail states.
It adds: "If you are a ProtonMail user with a paid plan, you can start using the ProtonCalendar beta right now."
The offering is part of "the Swiss company's broader push to offer privacy-focused alternatives to Google's key products," VentureBeat writes.
The firm assures users that "the event title, description, location, and participants for every event are encrypted on your device before they reach our servers, so that no third party (including ProtonMail) can see the details of your events."
(22)