ProtonMail Welcomes Google Fine, Says It Was a Victim
ProtonMail Welcomes Google Fine, Says It Was a Victim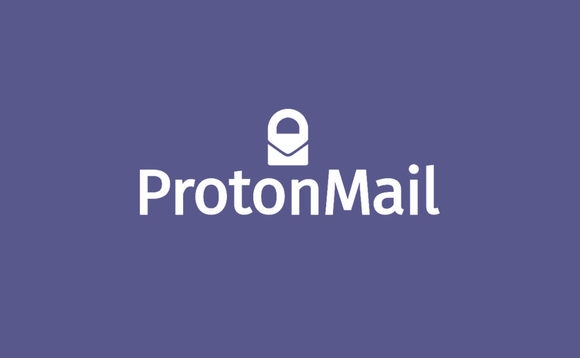 SWISS-BASED EMAIL AND VPN OUTFIT ProtonMail has welcomed the European Union's decision to fine Google a record-breaking £2.1bn over its practice of downgrading the search results of competitors, saying that it was the victim of these practices last year.
In spite of ProtonMail's growing profile and an increased interest in encrypted email in general, the company's position had dropped inexplicably in Google's page rankings throughout most of 2016, making it virtually invisible to people looking for secure email providers. The company consulted a number of SEO experts who could find nothing amiss, and no obvious reason why Google should punish the firm.
ProtonMail first became aware of the issue (which only affected Google results and not those of other search engines) in November 2015, and in spite of repeated calls on Google to check its algorithms, the problem remained until finally in August last year the firm took to Twitter to complain, after which it was fixed.
"For nearly a year, Google was hiding ProtonMail from search results for queries such as 'secure email' and 'encrypted email', wrote CEO Dr Andy Yen in his blog in October 2016. "This was highly suspicious because ProtonMail has long been the world's largest encrypted email provider."
Since Google is by far the most widely used search engine in Europe, ProtonMail's non-appearance on the first couple of pages of search results was enough to almost put it out of business, the firm claimed.
At the time, ProtonMail was reluctant to blame the search giant of deliberate sabotage, citing a lack of conclusive proof and saying that the issue could have been due to a bug. Now, however, as a result of the EU's anti-trust ruling and record-breaking fine, the gloves are off.
"As a recent victim of Google's search practices, we are glad the EU is doing more to ensure accountability and transparency in search," said Yen in a statement emailed to INQ.
"In doing so, we believe the EU is taking an important step towards protecting consumers and ensuring healthy competition online."
Yen continued: "The 2016 incident where ProtonMail was dramatically lowered in Google search results illustrated vividly the dangers of an unregulated monopoly. Because of Google's dominant position in search (over 90 per cent market share in Europe), Google holds the power of life and death over large and small businesses.
"Any other industry with that level of control, such as the financial sector for example, is subject to extensive regulations, and agree with the EU that search should be no different."
Yen added: "We hope that today's landmark ruling will pave the way for further reform, such as providing a formal way to report incidents so that no other company will have to relive the nightmare scenario that ProtonMail encountered.
"The EU's ruling today shows that no company, no matter how large or influential, can escape the obligation to play fair online, and ultimately, this is a victory for consumers worldwide." µ
(22)