Rainbow Six Siege – Year 3 Content, Outbreak Event Announced
Rainbow Six Siege – Year 3 Content, Outbreak Event Announced
The Rainbow Six Siege development team has announced Year 3 content and support from the Pro League Finals in Brazil. Here's what's been revealed so far (click to enlarge):
• Eight new operators
• Two brand new maps set in Italy and Morocco
• One map makeover with a new level design and art direction
Year 3 will kick off with Operation Chimera. This season's two operators are specialists in biohazard situations, on top of being playable in adversarial multiplayer, and during four weeks they will have to face a major threat in what will be the game's first co-op event ever, named Outbreak. This event will be playable during four weeks for free for Rainbow Six Siege owners. It will also feature an exclusive collection of cosmetics, available only during the time of the event.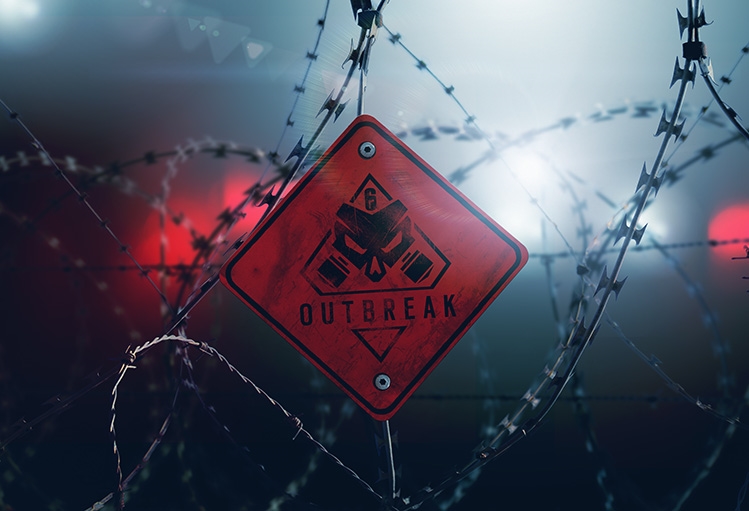 The full reveal of Operation Chimera and Outbreak will take place in Montreal at the Six Invitational 2018. More information on Year 3 will be coming soon. For more information on Rainbow Six Siege, check out our previous coverage.
The post Rainbow Six Siege – Year 3 Content, Outbreak Event Announced appeared first on UbiBlog – Ubisoft®.
(21)