ReadWrite Labs and Tata Communications Host Executive Roundtable on Digital Transformation
ReadWrite Labs and Tata Communications Host Executive Roundtable on Digital Transformation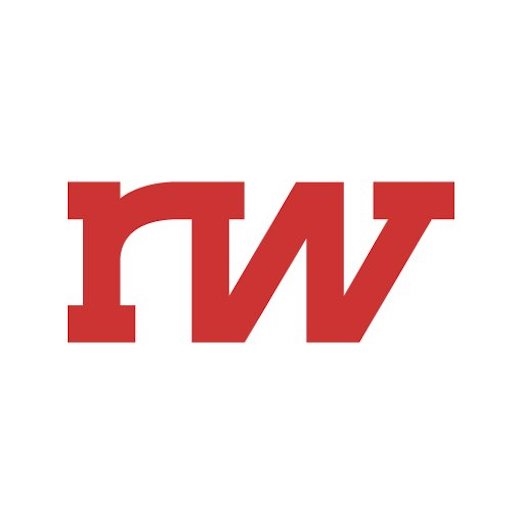 Put great minds in one room, and over the course of a dinner, they'll share some significant insights. This is exactly what happened at an event hosted by ReadWrite Labs and Tata Communications in Silicon Valley this month. The topic on the minds of these thought leaders was Digital Transformation (DX), a concept, challenge, and opportunity being discussed among all industries, businesses, and demographics today.
Moderated by Kyle Ellicott of ReadWrite Labs, the group discussed why Digital Transformation (DX) is now becoming mainstream, the numerous challenges companies face on their transformation journey and where we are in term of life cycle across all areas of industry.
Redefining Digital Transformation
According to Ellicott, even though digital transformation began surfacing in the 2000s, the term was associated with existing initiatives driving radical changes from paper-driven manual processes to the ability to digitize existing forms, tasks, and processes.
But the significance of Digital Transformation in recent years is about redefining business models, strategy, and customer experiences. Nothing before could make such dramatic changes because previous digital transformation initiatives had only been used to address one part of one issue. Instead today, it's about taking on all the interrelated issues in different industries at one time for the most disruptive change possible.
Technology is Not the Only Issue:
Common issues with digital transformation are the technology,and the capability to integrate and migrate, as well as people's unwillingness to embrace change. Many countries like China making the move willingly to digital across all generations and among consumers and businesses. However that's not the case with industries and consumers in different areas of the world.
Another issue is the lack of openness around data, data sharing and ownership. In many instances, data has numerous parties that can access it. However, they are limitations about what they can do with it. The ability to be open to sharing data freely among partners or connected access points within the networked society has yet to happen. Until it does, there will be hesitation for select industries to take the step toward digital transformation.
Benchmarking the Best Industries
One way to get past these issues was to look at the top industries that are doing digital transformation well. Their best practices can educate other industries. Also, they offer a benchmark for companies that want to start on their digital transformation.
Many guests at ReadWrite Labs's event most often named transportation as a benchmark digital transformation industry. That's because of the recent strides in the connected vehicle market. The market has gone beyond the call button for assistance. It now provides data to manufacturers that help produce better vehicles. Also, manufacturers can personalize the experience a driver has with that car brand. Now, transportation is connecting to smart cities through street lights and other IoT infrastructure.
Additionally, healthcare, including digital health and telemedicine, is a great example of digital transformation. The migration started with medical records and an understanding that DX could enhance efficiency and service. Currently, the healthcare industry is enhancing the overall experience for patients. The digital transformation framework has changed how doctors are diagnosing patients. It's also making healthcare more accessible to many patients around the world. The result is faster diagnosis and treatment, helping to improve the lives of many.
The IoT thought leaders also mentioned payments and e-commerce and logistics as other industries that are becoming more adept at digital transformations. Both have benefitted from digital transformation in terms of more satisfied customers, faster service, and lower operating costs.
Envisioning a Different Future
Ease of access to old world services with the likes of Uber, Airbnb and many other sharing economy successes have illustrated how technology is driving business models and how entire industry ecosystems can be leapfrogged in a matter of years. Technology is now driving the formation of new industries and business models. It is no longer the other way around where business models once figured out how to insert technology into their processes. Digital Transformation has become a subject for the c-suite and is part of the strategic process of many companies.
To these thought leaders, even with all the confusion in many companies, the gap is closing. Technology solutions are available and implemented incrementally changing how things work for a company and its ecosystems. Companies and organizations are also incorporating experience-led engineering both for their customers and employees to get the most out of the DX frameworks. For these leaders, they agreed that use case-led direction clarifies what DX is capable of delivering.
The post ReadWrite Labs and Tata Communications Host Executive Roundtable on Digital Transformation appeared first on ReadWrite.
(13)