Recommended Reading: The eerie props on 'Severance'
Recommended Reading: The eerie props on 'Severance'
The week's best writing on technology and more.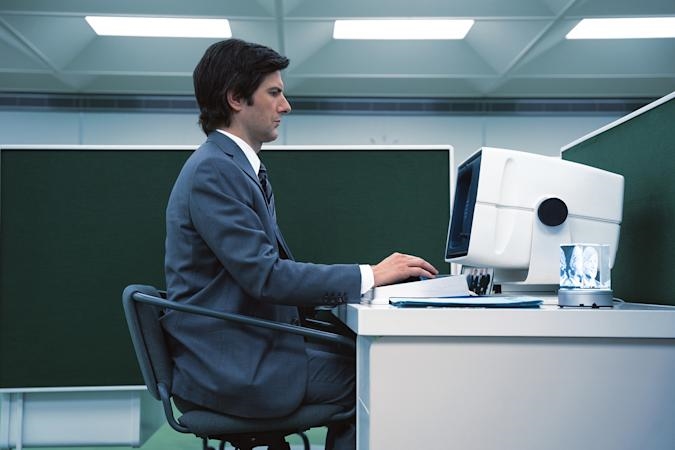 The stories behind some of the weird stuff on 'Severance'
Gina Cherelus, The New York Times
This quick read offers some insight on the seemingly strange objects on the Apple TV+ show, straight from series prop master Catherine Miller.
Formula One finally found a way to get Americans to care
Austin Carr, Bloomberg
A popular Netflix show has a lot to do with F1's rise in the States, but there's much more to the story.
TikTok's work culture: Anxiety, secrecy and relentless pressure
Georgia Wells, Yoree Koh and Salvador Rodriguez; The Wall Street Journal
"The employees, many of them veterans of other major tech companies, say TikTok emphasizes relentless productivity and secrecy to a degree uncommon in the industry," the report explains.
Engadget is a web magazine with obsessive daily coverage of everything new in gadgets and consumer electronics
(4)