Salesforce announces Pardot Business Units for enterprise marketers
Salesforce launches AI-driven account-based marketing solution for digital marketers.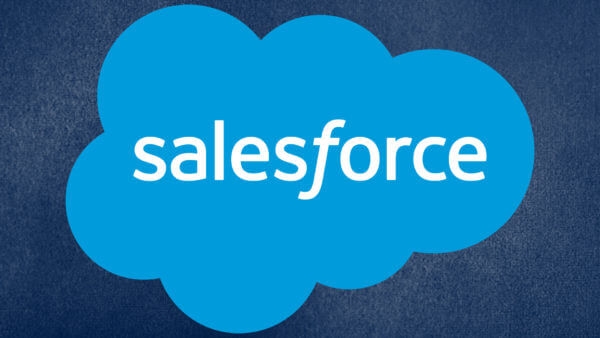 Salesforce is launching Pardot Business Units, a new feature for digital marketers looking to segment audiences across different areas of an enterprise. The solution, announced Monday, aims to provide agile functionality and analytics to global marketing teams for account-based marketing efforts. The tool leverages Pardot Einstein, Salesforce's AI, seeking to help sales and marketing teams interpret digital engagement metrics and understand what type of content effectively resonates with the individuals who compose enterprise buying teams. The AI analyzes engagement metrics from across an entire enterprise, rather than the business units, giving digital marketers access to enterprise-level data and connect with their global marketing partners to share insights.
Why we should care
Enterprise digital marketers are familiar with the challenges of operating in an environment with limited access to different parts of the business. For companies composed of sub-brands, business units and across multiple geographies, most team have their own siloed data, best practices and processes. The lack of visibility and processes can hinder teams from sharing data and aligning messaging across the organization. Pardot Business Units seeks to allow users to break down those silos.
It also addresses privacy and compliance regulations by allowing teams in different geographies to see when a customers has provided explicit permission. "Compliance is such an important part of this capability," says Nate Skinner, Pardot vice president. "We're focused taking care of compliance to help marketers manage it."
---
Marketing Land – Internet Marketing News, Strategies & Tips
(2)