Samsung says it's building an Echo-like smart speaker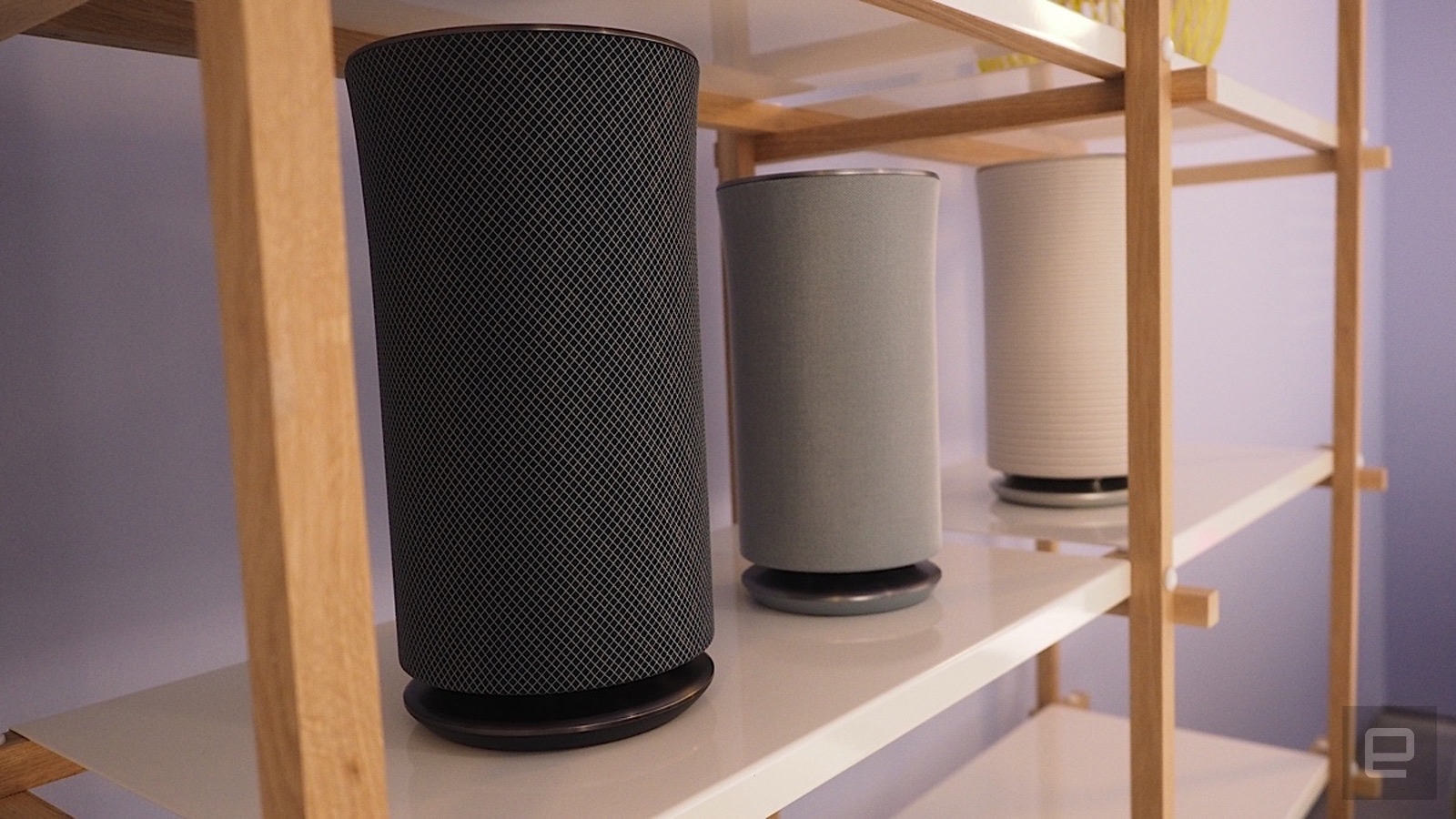 Samsung is spilling the beans on more than just its smartwatch plans in the wake of its Galaxy Note 8 event. In an interview with CNBC, mobile division chief DJ Koh has confirmed that his company is working on a smart speaker. He's shy on details, as is usually the case with teases like this, but he hints that Samsung might announce it "soon." That doesn't necessarily mean a debut at next week's IFA show, but it's not some distant prospect.
The earlier rumor didn't shed much more light on the speaker, but it's expected to revolve around the Bixby voice assistant (not that it was likely to use anything else). That may dictate when and where Samsung releases the hardware. At the moment, Bixby's voice functionality is only available in English and Korean. That's fine when Bixby is a non-essential feature on a phone, but it's another story for a speaker, where it would be the star attraction. Samsung may need to either wait or accept that many people won't use the speaker to its full potential.
(17)