Saudi Arabia arrests one of tech's biggest investors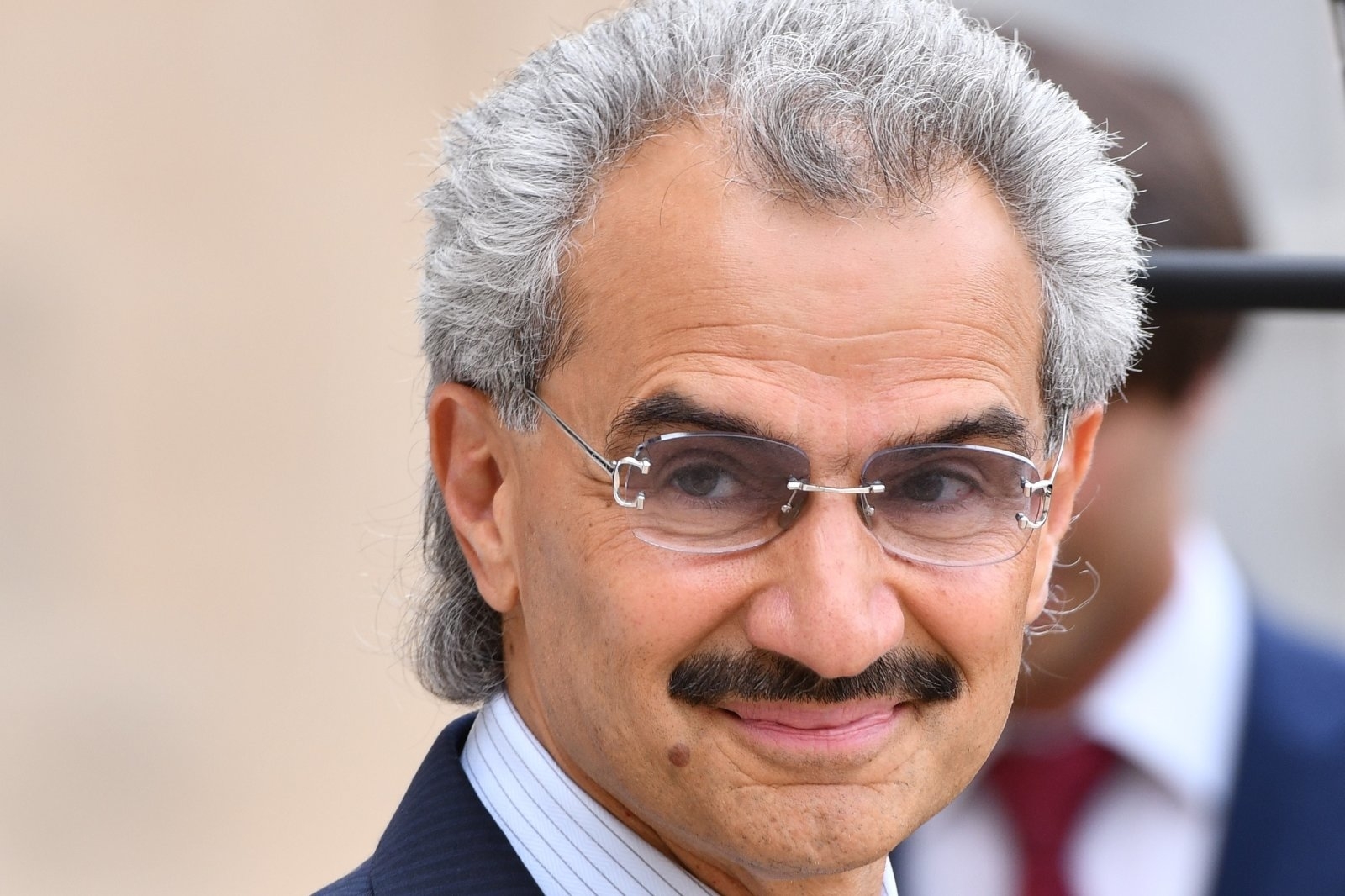 Saudi Arabia is in the midst of a crackdown on alleged corruption, and its dragnet has caught one of the tech world's most important investors: the country has arrested Prince al-Waleed bin Talal over money laundering charges. He has major stakes in satellite TV providers and in recent years has been one of the largest individual investors in a number of well-known tech giants, including Apple and Lyft. The royal is particularly important to Twitter's fate. He poured $300 million into the social network in 2011, and his stake is second only to that of Twitter co-founder Ev Williams — even CEO Jack Dorsey has a smaller financial commitment.
Whether or not the charges are valid isn't clear. They're coming mere hours after Saudi Arabia formed an anti-corruption agency led by crown Prince Mohammed bin Salman, who hasn't made a secret of wanting to consolidate power before his aging father King Salman leaves the throne. Prince al-Waleed's father had opposed Prince Mohammed's rise to power. Corruption has been an issue, however, and Saudi Arabia wants to eliminate as much of it as possible as it institutes economic reforms meant to reduce its dependence on oil by 2030. It's been making huge investments in tech, including Uber's ridesharing and Virgin's space tourism.
Either way, the arrest could have a significant effect on tech investments. Prince al-Waleed's existing stakes won't necessarily dry up, but it's safe to say he won't be investing more if he's convicted. And that, in turn, dries up a significant source of funding for the tech industry. Promising startups and cash-strapped incumbents will have a harder time raising the cash they need to stay afloat.
(28)